The first-ever Chilean Peso-pegged stablecoin is now live on the open-source Stellar payments network. This token now hopes to gain traction in remittance and copper markets.
CLPX Inc, a Chile-based firm, launched the new stablecoin dubbed "CLPX token" on August 9, with the firm describing the new token as the first-ever Chilean pegged stablecoin token so far.
According to ledger statistics acquired from Stellar Expert, CLPX stablecoin has not gained relatively enough popularity since its launch, with the new token recording a limited volume of just $12,689 from a total of 12,902 trades.
The CLPX stablecoin offers a relatively cheaper alternative to traditional Peso-based remittances, with the firm utilizing the Stellar Network since it incurs "substantially" lower fees than wire transfers or remittance services:
 "The new CLPX token is set to streamline remittances and make it easy for investors worldwide to use the copper-linked Chilean peso as a hedge."
In this case, the CLPX firm aims to start offering international exposure to Chile's booming copper market, which has been a critical driver of economic recovery amid the global pandemic. The Latin American nation is currently the leading copper producer by far, with China being the biggest buyer of Chile's red metal.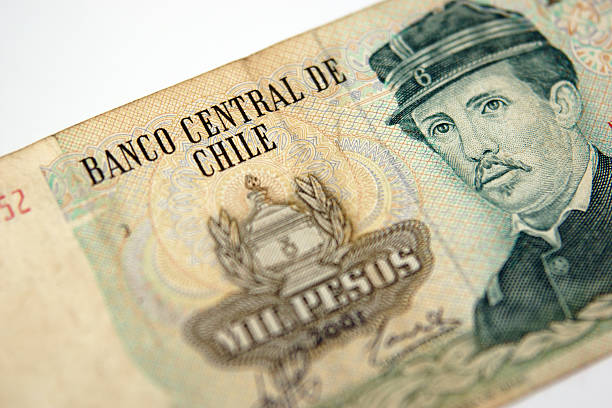 Nonetheless, with the CPLX firm expressing its strong ambitions, uncertainty surrounds this project since it is unclear how well prepared the firm is for such an achievement. Apart from the low volume recorded since launch, CLPX is owned by a relatively unpopular firm "KB Trading" which has no listed partnership on its website.
Interestingly, many Latin American and Spanish-speaking nations continue to increasingly embrace crypto adoption, with El Salvador recently passing a bill that proposed Bitcoin as a legal tender. But for Chile, its regulatory landscape has remained relatively quiet.
Chile last spoke in late May, with its National Electricity Coordinator (CEN) announcing the Renova Initiative, which aimed at using blockchain technology to track and record the renewable energy usage behind the nation's copper production.
In 2018, the Central Bank of Chile started a research project for the topic of blockchain and CBDCs as part of its "Strategic Plan for 2018 to 2022."
In 2019, the Governor of the central bank of Chile, Mario Marcel, published a successful research report, revealing Chile's readiness to explore a CBDC for wholesale adoption and cross-border payments. But, he also noted concerns over infrastructure cost, cybersecurity, and anonymity at the time.