Splinterlands, a blockchain-based trading card game, has recorded massive sales, with its non-fungible tokens (NFTs) exploding 10X, barely one week since its July 26 official launch on Binance Smart Chain (BSC).
In a relatively deep analysis, the gaming platform has seen 10x new sign-ups from initial 500 registrations on July 1 to more than 5,000 registrations almost every day over the past week.
In a related development, the gaming platform has experienced an aggressive sale in its Spellbook on Augusts' first day more than it did in the whole month of July.
Interestingly, the platform now manages to sell 50,000 Spellbooks daily, compared to its initial sale of 25,000 Spellbooks from May 2018 to July 2021. The virtual land prices from the gaming platform have also skyrocketed, with a plot that initially sold for $10 to $20 now selling more than $180.
The significant performance recorded is reportedly speculated to be caused by its newly improved Guild system on its gaming platform, which is now up and running. Currently, the gaming platform hosts more than 380 registered guilds that include 25 different languages and an impressive array of skill levels.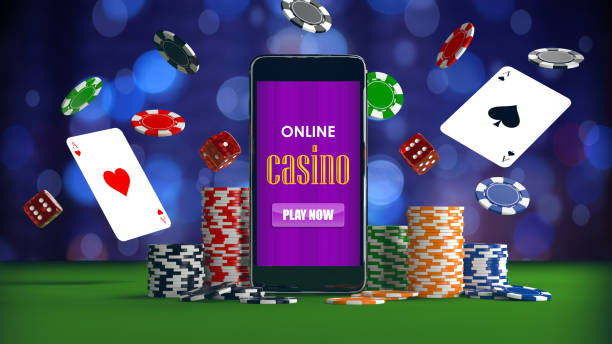 Remarkably, the growth rate experienced by Splinterlands has contributed to the massive rise of the total market cap for its all playing card, with its total valuable assets currently hovering at $111,793,824.
Notably, with a newly recorded performance from the gaming platform, all cardholders, especially those holding gold legendary cards and super-rare promo cards, can now enjoy and appreciate the significance of their asset's secondary market value. Also, those holding standard foil cards can enjoy some benefits since their values have gone up too compared to former cards.
The top five most valuable cards on the gaming market are Wave Runner, Warrior of Peace, Marrow's Ghost, Magma Troll, and Kobald Bruiser. Interestingly, all those cards have gone up, with their market value doubling over the past four weeks.
Splinterlands unleashed gaming tokens during an ongoing gaming hype that has attracted most youth around the globe to engage in playing games and earn within the crypto space.
The next generation playing card ensures that new players can join in the gaming action without digging much from their pockets. Today, there are over 135,000 active rentals taking place on the market.
According to official reports from the Splinterlands website, the gaming platform is ushering in new players with a chance to participate in a wide range of card games at a low cost. Many new participants confirmed that they are already making more by playing than renting the cards.
Furthermore, card owners are receiving passive income for assets they already hold, with some participants confirming they are currently making over $5,000 per day. The total gains are equivalent to more than $2 million per year.
Interestingly, within the Splinterland ecosystem, there are more gaming opponents at different levels for new players to engage. New players can play each other at any given time and every level skill. However, with a new governance token (SPS), holders can enjoy earning even more on the gaming platform.