Goldman Sachs, a Wall Street investment bank,  has successfully filed an application with the U.S Securities and Exchanges Commission (SEC) for an exchange-traded fund (ETF). If approved, it would offer exposure to the public companies in decentralized finance and blockchain index around the globe.
According to a preliminary prospectus published on July 26, the proposed fund dubbed "Goldman Sachs Innovate DeFi and Blockchain Equity ETF (the 'Fund')" seeks to provide investment results that closely correspond to the performance of the Solactive DeFi and Blockchain Index from the German indices provider.
Although scarce on details, the filing confirmed that the proposed fund will invest at least 80% of its assets in securities, stocks, and fintech firms featured in the index.
How Will DeFi ETF Operate Without Real DeFi?
Goldman Sachs has repeatedly expressed a state of ambivalence towards the cryptocurrency industry. If that is not the case, it seems like Goldman may be a little confused over the exact definition of the term "DeFi." A closer look at the DeFi Solactive Index confirms that it comprises more of American tech giants and international telecom companies.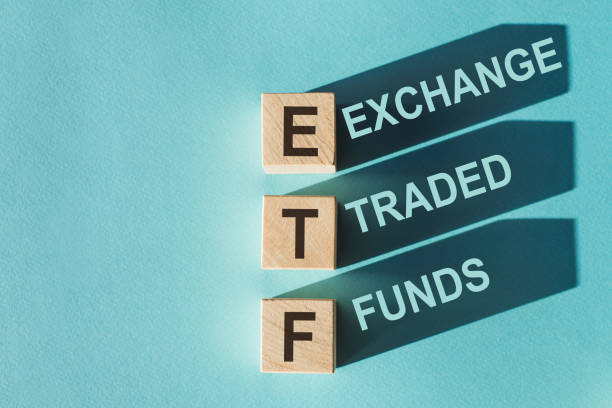 The filing also contradicts the Goldman Sachs report released on July 23, which revealed the top twenty components. Surprisingly, none of them would be described as a decentralized finance franchise or blockchain project, or organization. The top three were Nokia, Facebook, and Google's Alphabet.
This list also featured payment giants Visa, MasterCard, and PayPal. It also consisted of tech giants like Microsoft, IBM, and Intel, together with Chinese e-commerce and telecoms monopolies Baidu, Alibaba, and Tencent. That is a list that hardly anyone would describe as "decentralized finance."
Nevertheless, this is not the first time Goldman Sachs has got its wires twisted over the crypto industry.
 Is Goldman Sachs Confused?
On several occasions, Goldman Sachs has expressed a state of confusion within its internal operations. In a June 14 report titled, "Digital Assets: Beauty Is Not in the Eye of the Beholder," the bank concluded that Bitcoin is not "a long-term store of value or an investable asset class."
The bank contradicted a May 21 report titled "Crypto: A New Asset Class?" which was largely positive about cryptocurrency and featured the global head of digital assets at Goldman, saying: "Bitcoin is now considered an investable asset"
In the same context, earlier this month, a panel of the analyst at the Goldman Sachs outlined their reasons behind the claims that Ethereum will eventually become a better store of value than Bitcoin. Furthermore, the bank also reported that 45% of the ultra-rich are interested in crypto.
Earlier in April, Goldman allegedly added Bitcoin to its year-to-date return report. During the previous month, the bank had filed for a Bitcoin ETF with SEC, according to crypto custody firm New York Digital Investment Group (NYDIG).
Now it seems like Goldman has sarcastically equated the DeFi sector with platforms like Facebook, Google, and Microsoft!