The Financial Services Regulator (FSR) in Japan has reportedly established a new regulatory unit that will oversee the digital asset industry.
The Japanese watchdog is ramping up its regulation efforts on digital currency and stablecoin markets just a few days after the counterpart finance ministry revealed that it wanted to increase its headcount to police the rapidly growing sector.
For years now, Japan has been a super champion in advocating for digital currency regulations. It was even one of the first countries globally to clearly define the role of digital assets in the financial system. But, regulators in Tokyo feel they have lagged behind their peers, which they are now striving to resolve and catch up.
According to reliable sources within the country's financial system, several government agencies including, the Financial Service Agency (FSA), Japan's banking sector, exchanges, and insurance watchdogs, have reportedly increased their focus on digital currencies.
While speaking to Reuters, reliable sources confirmed that the FSA has successfully established a new unit that keenly oversees the digital currency regulation. The newly formed Unit will extend intense oversight to the decentralized finance (DeFi) sector, which has seen an explosion in growth rate and an unfortunate rise in illegal activities.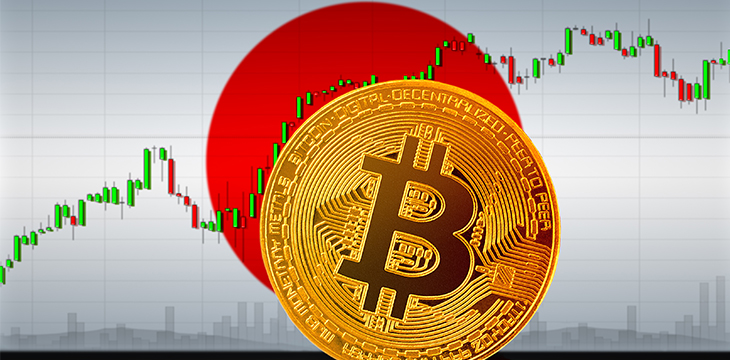 On the other hand, the ministry of finance in Japan is also ramping up regulatory measures in the digital assets industry. The finance ministry is considering increasing the headcount at an existing division to enhance better oversight. According to a top official, the finance ministry will reportedly submit the request for the increased staffer in August 2021.
"Japan can no longer leave things unattended with global developments over digital currencies moving so rapidly."
The two government agencies are working closely with the Bank of Japan (BOJ), which now explores a possible digital yen. The central bank strongly believes that the CBDC will offer the public a safer alternative over digital currencies and stablecoins.
Nonetheless, Japan follows the footprints of other regulators globally who are exerting intense scrutiny on digital currencies. But, it has expressed fears over possible financial instability. China is at the forefront, cracking down on every other aspect of digital currencies, from the block reward miner to the over-the-counter trading platforms.
Lately, The People's Bank of China (PBoC) is striving relentlessly on top gear to develop its digital Yuan. In mid-July, the bank published the CBDC's whitepaper, which it has heavily used to criticize digital assets. The whitepaper condemned digital currencies for:
"lacking intrinsic value, suffering from acute price fluctuations and having low trading efficiencies."
The PBoC did not spare stablecoins either, claiming that they will:
"bring risk and challenges to the international monetary systems, payments and clearing system, monetary policies, cross-border capital flow management, etc."
What will happen to the digital assets markets in the future as more regulators come in seemingly trying to thwart their progress?