Chinese tech giant company Tencent Holdings has said that it has agreed to buy Sheffield games developer Sumo Group in a deal that has valued the listed company at £919m. The board members of both companies have agreed on the terms of a recommended all-cash acquisition along with Sumo's agreement to Tencent's offer of 513p a share.
Sumo Group is one of the biggest independent developers of video games in the United Kingdom with functional studios in Newcastle, Nottingham, Sheffield, Leamington Spa, Warrington, and Pune, India. The company reported a 40% revenue growth in 2021 to reach £68.9m earlier this year.
The chief executive officer of Sumo, Carl Cavers, stated:
"The three founders of Sumo, who work in the business, Paul Porter, Darren Mills, and I are passionate about what we do and are fully committed to continuing in our roles. The opportunity to work with Tencent is one we just couldn't miss. It would bring another dimension to Sumo, presenting opportunities for us to truly stamp our mark on this amazing industry, in ways which have previously been out-of-reach."
Sumo now has 14 studios in five countries spread around the world. It has at least 1,200 employees. The company is and always has been a people business and the great people are known to develop great games that offer the players great experiences. Cavers said that he is proud to lead this talented and creative group of developers.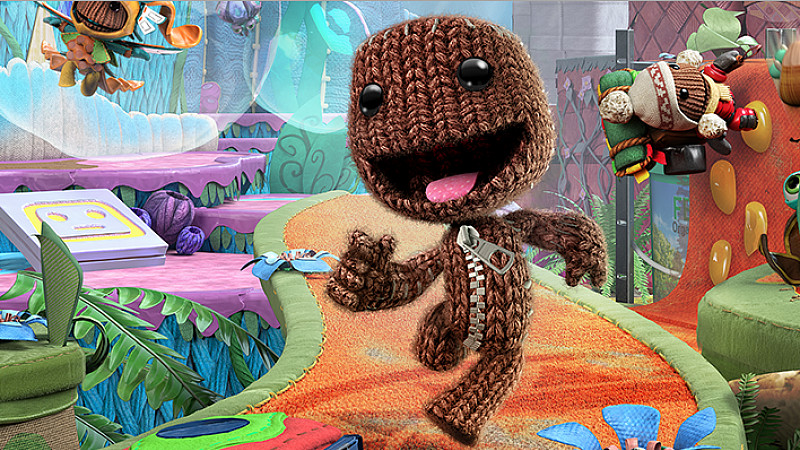 The chief strategy officer and senior executive vice president of Tencent, James Mitchell, explained:
"Tencent is pleased to have been an investor in Sumo since 2019, and we view the proposed combination as an evolution of our partnership. Tencent is a committed investor in the game industry, with a track record of supporting the growth of game studios around the world. We hold Sumo's team and the games they produce in high regard, and its strategy and spirit of innovation have underpinned the success of the business over many years."
Tencent now wants to introduce its expertise and resources to speed up the growth of Sumo both in the United Kingdom and abroad. It will support Sumo in the market for the top-tier creative talent, and the UK to become a hub for game innovation. Mitchell concluded:
"We believe the proposed transaction benefits all stakeholders, and delivers compelling value for Sumo shareholders while enhancing Sumo's capabilities for the future."