Wyoming, a constituent state in the US, has approved the first legally recognized Decentralized Autonomous Organization "DAO" in the United States.
Wyoming reportedly confirmed the filing of the American CryptoFed DAO to maximize its position as the most "Crypto-friendly" state in Northern America.
In an announcement on July 4, Marian Orr, CEO of American CryptoFed DAO, confirmed that DAO received the approval notice from the Wyoming Secretary of State's office on July 01.
While commenting on the approval move from the State of Wyoming, the top executive mentioned:
 "Wyoming is the leading digital assets jurisdiction in the USA, and now with this DAO law, Wyoming is arguably the top blockchain jurisdiction in the world. What this means is that creating a true digital currency with mass acceptance is now possible."
Nonetheless, the American CryptoFed DAO filing has attracted the attention of the Merchant Advisory Group (MAG), which represents 165 of the largest merchants in the United States. While expressing support to the filing, MAG's chief executive, John Drechny, stated that the group has always advocated for more completion in the payment acceptance space.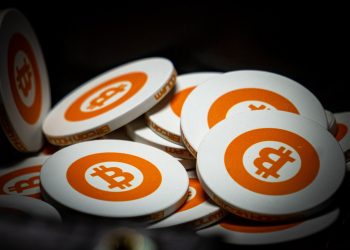 The American CryptoFed DAO was established on July 01 by mobile banking solutions provider mSHIFT. The project describes its mission as promoting a two-token economy that is immune from inflationary or deflationary influences.
Notably, the American CryptoFed DAO issues a native algorithmic stable token, dubbed 'the Ducat,' which the top executive, Orr, maintained will facilitate fee-free transactions in Wyoming. The Ducat-based coin on EOS uses delegated-proof-of –stake (DPos) consensus to achieve ultra-high-speed transactions at the expense of decentralization.
The new tokens are issued through interests paid to Ducat holders and rewards issued to the network's user. Ducat reward and interests rates are adjusted automatically, with the Ducat token intended to surge against the USD by the amount of inflation the dollar experiences.
The American CryptoFed DAO also issues its governance token dubbed 'Locke', which aims to stabilize the Ducat. The governance tokens are released in compliance with the Token Safe Harbor Proposal 2.0 outlined by SEC Commissioner Hester Peirce in April.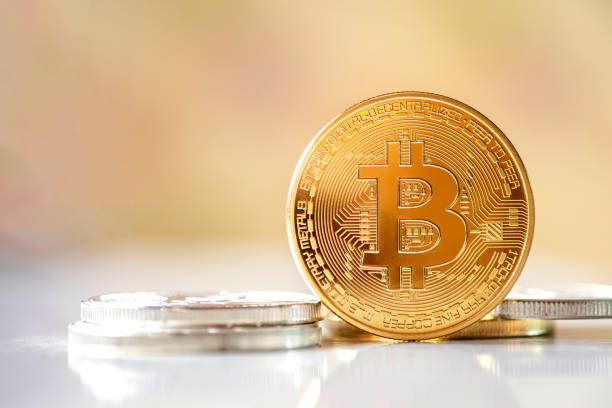 The Northern American State has been at the forefront in pioneering the permissive crypto regulations in the United States in recent years. The state watchdog working alongside Avanti Bank & Trust Caitlin Long to establish a banking charter framework for crypto firms.
In September 2021, the Kraken crypto exchange reportedly received a Wyoming bank charter, making it the first permitted crypto business to operate as a bank in the United States.
Interestingly, Wyoming has become the first state in the nation to pass legislation into law recognizing DAOs as a distinct form of Limited Liability Companies.