The digital yen needs to be compatible with other central bank digital currencies (CBDCs) to counter China's progress with its digital yuan, according to one ruling party official. Japan needs to have more clarity on the design of its CBDC by late 2022.
The head of the ruling Liberal Democratic Party's panel on digital currencies and virtual assets stated that the Bank of Japan (BoJ) is still working on sorting out the main functions of the digital yen. The bank needs to define what entities would serve as intermediaries between the deposit holders and the central bank.
Murai said in a Reuters interview on July 2:
"By around the end of next year, we'll have a clearer view of what Japan's CBDC would look like."
The official added that the Bank of Japan does not need to make quick decisions on whether to issue a digital yen by the beginning of the second phase of CBDC testing that is scheduled to start in the coming year.
Nevertheless, more details on Japan's CBDC design might trigger a widespread debate on how the digital yen will affect different financial institutions. Japan's financial sector is now undergoing massive changes, with the non-bank companies increasingly providing means for online settlements.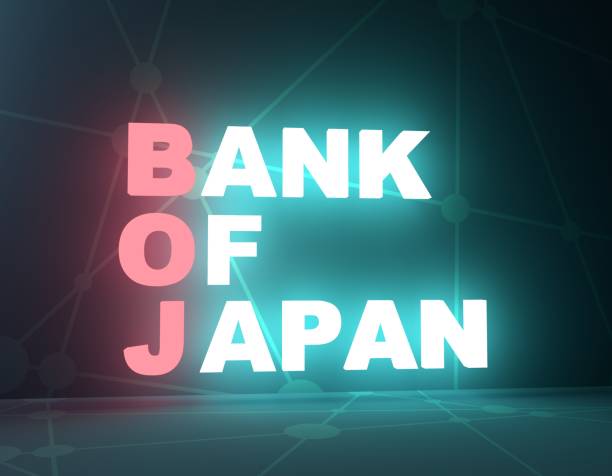 In case the digital yen is designed in a manner that makes commercial banks key intermediaries, the shift might be reversed, according to Murai. He noted:
"If the BoJ were to issue CBDC, it would have a huge impact on financial institutions and Japan's settlement system. CBDC has the potential to completely reshape changes occurring in Japan's financial industry."
The official also stated that BoJ must guarantee that the digital yen is compatible with the other global CBDCs to counter China's progress with its digital yuan. Murai warned:
"If a digital yuan becomes so convenient it's frequently used by tourists or becomes the main settlement means for trade, the relationship between the yen and yuan could change, eroding the yen's status as a safe-haven currency."
The Bank of Japan originally unveiled its plans to create a CBDC in October last year, insisting that the bank does not yet have plans to issue a CBDC. The BoJ launched its initial phase of CBDC tests in April 2021, aiming to develop a test environment and conduct experiments on easy CBDC functions related to issuance, payment, distribution, and redemption.