Commercial banks in India are allegedly reluctant to do any business with cryptocurrency exchanges in the Asian nation. The exchanges continue to cope with the burden of limited access to banking services.
Based on July 1, 2021, Reuters report, cryptocurrency trading platforms in India are finding it difficult to set up accounts in traditional financial institutions. While there is no cryptocurrency ban in India, the banks are purportedly acting on the advice of the Reserve Bank of India (RBI) to avoid crypto exchanges.
In May 2021, the RBI clarified its position on this matter, saying that there was no ban against banks servicing crypto exchanges. Notably, India's Supreme Court overturned a past RBI rule that prevented all banks within the country from offering any account services to cryptocurrency trading platforms.
Lack of access to banking services is known to cause massive disruptions, including limiting the scope of instant settlements for withdrawals. With the banks still skeptical and cautious, crypto exchanges operating in India are starting to look for alternative payment providers.
Working in conjunction with payment processing companies is turning into a suitable bridge-gap measure for the platforms seeking to continue providing crypto/fiat trading pairs.
The smaller payment rails like the Mumbai-based Airpay are allegedly offering instant transfer services for the exchanges like the Binance-owned WazirX and Coinswitch. Nonetheless, given India's estimated 15 million crypto investors, such payment channels might prove inadequate.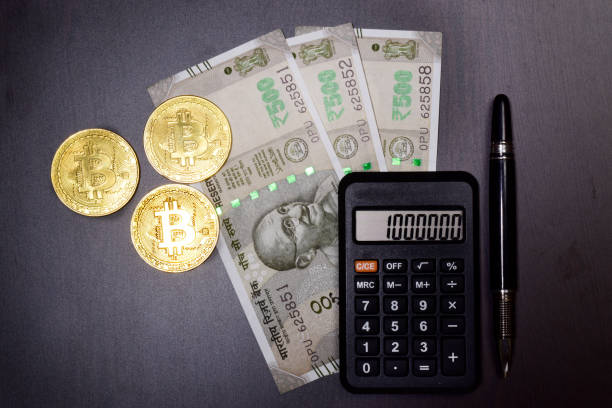 To manage this brewing situation, major platforms including WazirX are having to stop crypto/fiat trading on some days with just peer-to-peer (P2P) transactions available. Some of the other exchanges are allegedly resorting to manual settlements for bank withdrawals and deposits.
Cryptocurrency exchange stakeholders say reliance on P2P channels and several other alternative trading strategies may expose many users to criminals and other fraudulent actors.
Without a regulatory framework for cryptos in India, crypto exchanges in the country might continue to experience these struggles. As noted previously, the government is now weighing its options regarding the best approach to regulating the general crypto market in the country.
In the meantime, the RBI insists to remain firm on its anti-crypto stand even as reports indicate that the authorities in government are favoring nuanced regulations instead of an outright cryptocurrency ban.