Within the last 100 years or so, we have moved from the first terrestrial flight to the first flight on another planet. In that time, the amount of fuel burned and even lives lost has been quite immense.
In exchange for that, flights have transformed almost everything from commerce to warfare and have resulted in the inception of entirely new sectors. As the aviation space keeps progressing, fuel efficiency has improved and mortality rates have dropped considerably.
Turning to the digital ecosystem, blockchain technology might be equally as transformative, with applications ranging from cooperation, trade, identity, exchange, and resource usage management. Currently, these advancements come at a cost of high levels of electricity consumption. That is an issue that should and needs to be addressed.
The challenge is that the current narrative uses a lot of electricity to power blockchain projects like Bitcoin (BTC) which is proving to be unsustainable. That is currently the only detrimental issue affecting blockchain technology, mainly from an investment and adoption perspective, but it also seems to be unproven.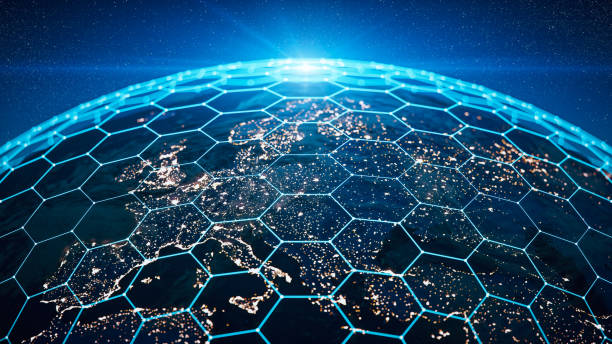 Hence, it is important to bring the governance and social spheres to the debate about the sustainability and potentials of blockchain technology. Sustainability is determined by three massive metrics of ESG; environmental, social, and governance.
Today, the debate is characterized by a lack of nuance on the one side and finger-pointing and accusations on the other side. It has only managed to focus on the environmental aspect of sustainability. The governance and social aspects have been majorly ignored, leading to an inaccurate sustainability perception for both blockchain and bitcoin projects generally.
Social
The social front needs to be seen in a wide context of the economic shift to platforms. Everything ranging from ride-hailing to purchasing books to ordering take-out is now taking place on platforms. In the winner-takes-all world, the market power of successful platforms enables them to dictate unfair terms of their staff in the end.
The tokenized blockchain projects can address this issue by making it possible for the ownership of a platform based on a worker's contribution. The result of such a move is that workers benefit from the growth and expansion of the platform instead of somehow being oppressed by it.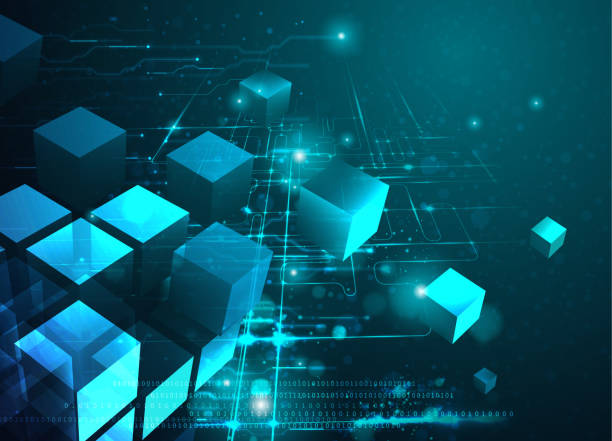 Governance
Blockchain technology supports the automated and transparent execution of procedures and rules on a global scale. That capability is based on a combination of transparency, immutability, decentralized, censorship-resistance software execution, and economic incentive which is exclusive to the blockchain.
It makes the blockchain sector a rich proving ground for governance in the digital age. A proving ground, as it is seen in the decentralized finance space is making some significant progress on a nearly daily basis. It is just a matter of time until the lessons learned in this sector spill over into helping the entire world to better manage various commons.
Conclusion
A piece of fabric and wood from the original Wright Flyer was pushed to the surface of the Moon by the Apollo 11 astronauts. This fabric and wood did not have any functional purpose beyond the symbol of linking the two historic events together.
It has been around 4,600 days since the BTC whitepaper was published. With the breakneck speed of innovation in the blockchain industry, the current blockchains, and their energy consumption, will turn into icons of the past.
It would thus be more productive to take on a more general view and steer toward a sustainable and effective result, instead of being extensively judgemental of a work in progress. Such a move may result in losing possible governance and social gains, opening blockchain up to grifting and profiteering in that process.