One private secondary school that is based near Nigeria's Kano city has said that it will be accepting crypto payments for school fees. The announcement comes amid the nation's central bank banning financial institutions from offering any services to crypto exchanges.
Based on a June 24 report acquired from Kano Focus, a local news outlet, the director of the New Oxford Science Academy that is situated in the Kano suburb of Chiranchi will let students pay their fees in cryptocurrency.
Sabi'u Musa Haruna started working at this school in 2017. He urged the government to embrace and regulate crypto but appeared to suggest that he would not wait for the government to adopt crypto with his latest move. Haruna stated:
"We've decided to accept cryptocurrency as school fees because the world today is tilting towards the system. We believe one-day digital money will gain more acceptance than paper money."
He also cited the examples of countries like Tanzania and El Salvador that are expanding their payment systems and options to cater to crypto users. The Latin American country will start to accept Bitcoin (BTC) as legal tender throughout the nation from September 7, 2021, after the successful passage of a pro-crypto bill.
Across the globe, Tanzania's central bank said on June 25 that it had started working on directives from the government that might eventually overturn the nation's ban on crypto. In the case of the Nigerian school, the director did not openly say which of the tokens in the market would be accepted for payment.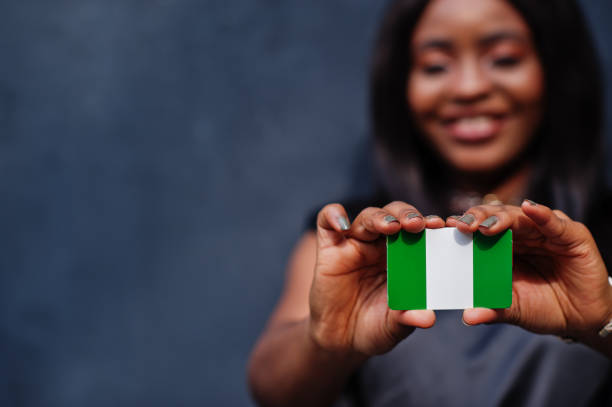 Nevertheless, public interest for BTC in Nigeria has normally been quite strong compared to the other countries, according to Google Trends data. Currently, the West African country ranks first among the searches for bitcoin, with Austria, Switzerland, and Turkey in a close race for the second place.
In February 2021, the Central Bank of Nigeria said in an official circular that it had banned all regulated financial institutions within the country from offering any type of services to crypto exchanges. Although the new policy warned of 'severe regulatory sanctions' for any bank that failed to close accounts that belong to exchanges, governor Godwin Emefiele clarified in March that the central bank's ban was intended:
"to prohibit transactions on cryptocurrencies in the banking sector rather than discourage individuals from dealing in digital assets."
Many legislators and individuals connected to Nigeria's central bank have been supporting and pushing multiple pro-crypto messages in the months following that ban. Emefiele spoke in May explaining that digital currency will come to life in Nigeria. After his remarks, the central bank announced plans to launch a CBDC by 2022.