While El Salvador adopts bitcoin as a legal tender for nationwide use, one Dutch official blasted the biggest crypto, saying that it should be banned entirely. Pieter Hasekamp, director of the Dutch Bureau for Economic Analysis under the Ministry of Economic Affairs and Climate Policy, posted an essay entitled "The Netherlands must ban bitcoin."
He said that the Netherlands needs to ban the mining, trading, and holding of bitcoin since it does not meet any of the three functions of money. Hasekamp called for a blanket ban mentioning that BTC is handy for criminals. In line with the title of his paper, he listed several reasons why the Dutch government has to enforce an instant total ban on the crypto.
According to Hasekamp, it might cause the price to plunge since bitcoin "has no intrinsic value and is only valuable because others may accept it."
The executive also cited a common anti-crypto narrative, saying that any crypto is unable to fulfill any of the three functions of money as a unit of account, store of value, and means of payment. He also highlighted other common anti-bitcoin arguments like risks of fraud and scams, security concerns, and said that this cryptocurrency is a popular tool for criminal actors.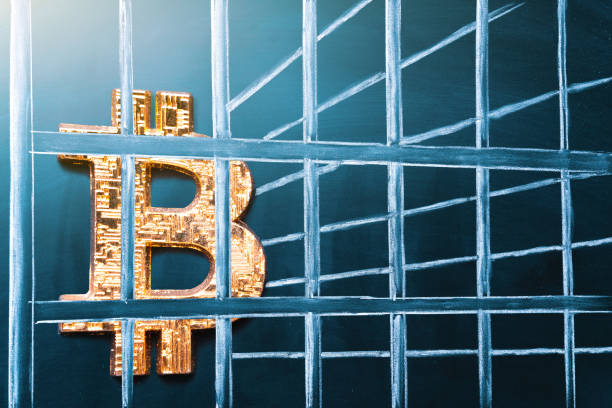 According to Hasekamp, the Netherlands has been falling behind nations that have decided to "curb the crypto hype" in recent years. He wrote:
"Dutch regulators attempted to tighten up the supervision of trading platforms, but without much success. The Central Planning Bureau pointed out the risks of crypto trading in 2018, but concluded that stricter regulation was not yet necessary."
Hasekamp paid special attention to Gresham's law in his essay. He focused on a monetary principle that says that bad money or overvalued currency seems to push a legally undervalued currency or 'good money' out of circulation. He called bitcoin 'bad money' and said that Gresham's law may work the opposite way with BTC:
"Cryptocurrencies demonstrate all the hallmarks of 'bad money': unclear origin, uncertain valuation, shady trading practices. […] Is Gresham's law back? No, on the contrary. Cryptocurrencies are not used in regular payment transactions. […] Bad money disappears from circulation because nobody wants to accept it anymore."