China has been cracking down on cryptos in recent weeks. Reports show that this process has allegedly spread to social media with Weibo suspending many popular Bitcoin (BTC) and crypto-related content creators on the platform. Weibo is China's Twitter-like micro-blogging service that has more than 530 million monthly active users.
Based on local reports, almost 12 crypto influencers on Weibo have been unable to use their accounts since June 5 night. Weibo greeted the other users that visited these suspended accounts with a message informing them that the banned accounts had violated Weibo guidelines and "relevant laws and regulations."
Beijing does not want a Chinese version of Elon Musk, according to one expert. One Weibo user nicknamed Woman Dr. bitcoin mini was among those banned on the platform and she called Weibo's action a Judgment Day for the crypto influencers.
Winston Ma, NYU law school adjunct professor who is also a former China Investment Corporation managing director, said:
"The Chinese government makes it clear that no Chinese version of Elon Musk can exist in the Chinese crypto market."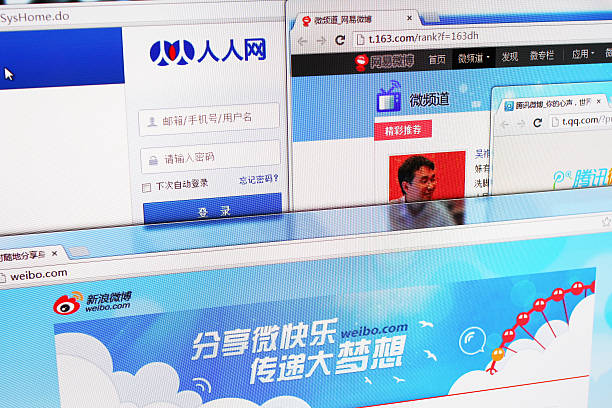 This academic was alluding to Elon Musk's controversial influence over crypto markets on social media. The professor also anticipates that China's supreme court will publish a judicial interpretation in the future that may integrate crypto mining with trading businesses with China'' body of criminal law, based on reports.
The government's negative stand on cryptos has been felt across all parts of the sector in the country. Once authorities began investigating crypto mining data centers' energy consumption in April 2021, Bitcoin mining turned into a risky operation in the Asian nation. Most of the big miners have since announced that they will end their operations in China.
In the past week, financial regulators in China's Hainan province said that citizens should not engage in illegal fundraising campaigns that use blockchain or digital currency as promotion material, saying that illicit token issuance and financing activities are entirely forbidden.