Mambu's financial services platform is set to underpin Bank Jago's service offerings in the new partnership. It will first include daily transactions and payments, with plans to branch out into the SME lending space.
The Indonesian digital bank PT Bank Jago TBK (Bank Jago) has chosen a SaaS banking platform from the Mambu banking and financial services provider. The adoption is set to form a primary foundation as the financial institution prepares to change into a tech-based institution.
Bank Jago is currently the first organization to benefit from the announced partnership between Google Cloud and Mambu. The venture will enable financial institutions and banks in nations like Indonesia, where banking data is restricted 'in the country' to operate in the cloud.
The Managing Director, APAC at Mambu, Myles Bertrand, said:
"We're excited to bring our composable banking approach to Indonesia and to work with Bank Jago, our first customer in the country. Now that our partner Google Cloud has made cloud banking a reality in Indonesia with the establishment of their Jakarta Cloud Region, we expect to see great progress locally in a very short space of time. According to the World Bank, less than half of all Indonesian adults currently have a bank account, so we believe Bank Jago's digital offerings will help to enhance financial inclusion within the region."
The Country Director for Google Cloud in Indonesia, Megawaty Khie, stated:
"Customers now expect an on-demand experience from their bank that is automated, seamless, and very easy to use. As Indonesia's first fully digital bank, Bank Jago is leading the way by embracing the cloud and building its core banking systems on Mambu hosted in Google Cloud. We are thrilled to be Bank Jago's partner in this journey."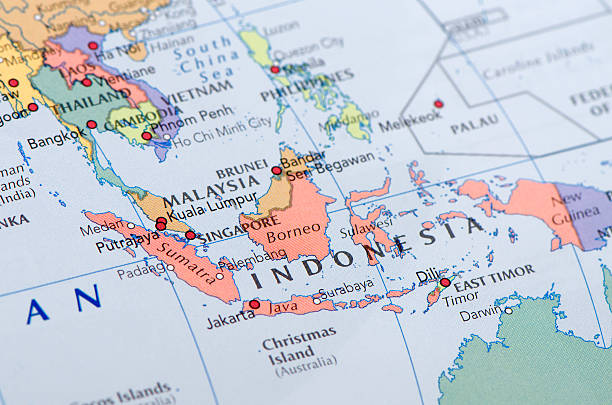 Bank Jago thinks that technology is more than just offering new experiences, it will also result in wider access to finance and equality. The institution aspires to enhance massive growth to cater to millions of Indonesians through a variety of life-focused digital finance solutions. The President Director Bank Jago Kharim Siregar said:
"We are very pleased to have Mambu's leading SaaS banking platform on board. Creating a core banking system that is compatible with tech-based bank specifications is a breakthrough concept in Indonesia, and I believe that Mambu's technology will enable us to achieve our goals, with efficient operating models and the ability to be more adaptive towards our customers' needs. I believe the Mambu platform will become our competitive advantage."
Working with an experienced team will enable the participants to have a good idea of what will work perfectly in the Indonesian market. Turning Bank Jago into a technology-based bank is believed to mark the first step to boost the growth of the clients, employees, investors, shareholders, communities, and the mass market groups in Indonesia. Kharim mentioned:
"Mambu's cloud banking platform and its partnership with Google Cloud offer the core banking solution that we are looking for and will allow us to focus on offering flexible cloud-based banking services."