Helix has now acquired shares in GlobalBlock awaiting regulatory and stock exchange approval. Helix Applications is a Canadian blockchain application and technologies developer while GlobalBlock is a UK-based digital asset broker. The two firms have agreed to a business combination in a £32million deal.
The company listed on Toronto's TSX Venture exchange has bought the shares in GlobalBlock as they had agreed back in March 2021. At the time, Helix mentioned that it was confident if the firms could 'consummate a potential transaction', then it would strive to enable GlobalBlock to maximize their chance for growth and capitalizing on Helix's currently held Blockchain-related investments and assets.
Helix will change its name and the new entity is scheduled to undertake the business of offering digital asset trading services through GlobalBlock's digital asset trading service, mobile application, and customized phone broking service.
The co-founder of GlobalBlock, Karl Thompson, said:
"Having founded and built successful customer-centric businesses in the investment and trading industry and now the cryptocurrency space, we are very excited about combining GlobalBlock with Helix. We aim to propel our growth and become a leader in the provision of digital asset trading services. We take customer service and protection incredibly seriously, understanding the value of focusing on a hand-holding approach for our clients, especially as we are still at an early stage of digital asset adoption."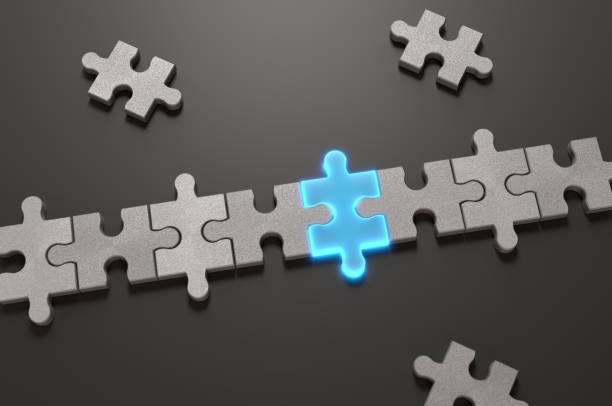 On the other hand, the CEO at Helix, Rufus Round, said that Helix continues to create momentum in blockchain technology and cryptocurrencies. He added:
"Having successfully signed the definitive agreement with GlobalBlock, we are excited about our future growth. GlobalBlock has a highly experienced team with proven track records of building profitable financial and investment businesses. I look forward to working with them in building a successful business."
GlobalBlock was established in 2018. Since then, it has seen record trading volumes that have exploded in 2021with customers trading in over 80 digital assets. Together with offering access to trading crypto across the mobile application and trading platform, GlobalBlock aims to offer a user-focused telephone service.
By combining businesses with Helix, it believes that it will seek to expand the portfolio of services to the clients who want to diversify securely into digital assets. Following this deal, the director and co-founder at GlobalBlock, David Thomas, will become the chief operating officer of the combined firm.
Other shareholders of GlobalBlock will continue to operate and manage the company from the UK.