Cardano (ADA) has been on an upside trajectory since the start of 2021. In that context, a growing number of holders have joined the coveted millionaires' club after this price surge. The total number of Cardano millionaires has increased by 1,2341.34% this year, according to Coin Metrics data.
Since the year started, the total number of millionaire investors in ADA has exploded more than 13 times to reach 6,710 as of May 2017, according to Finbold data. Analyzing other data from Coin Metrics, it is clear that there were only 504 ADA addresses that had a market worth of over $1 million on January 1, 2021.
The total number of active ADA addresses was also seen to grow by 417.81% between Jan. 1 and April 28. In the same period, ADA's value has soared by around 1,040%, rising from $0.18 to $2.06 at the time of writing. Earlier in the week, this cryptocurrency peaked near $2.40 and set many record highs in the process.
According to previous reports, ADA is now in a price discovery phase, meaning that more upside may be possible in the near term. The crypto now has a market cap of $66.1 billion, which places it in the fourth position among the active projects. Currently, ADA has surpassed Tether (USDT), Dogecoin (DOGE), and XRP amid its most recent rally.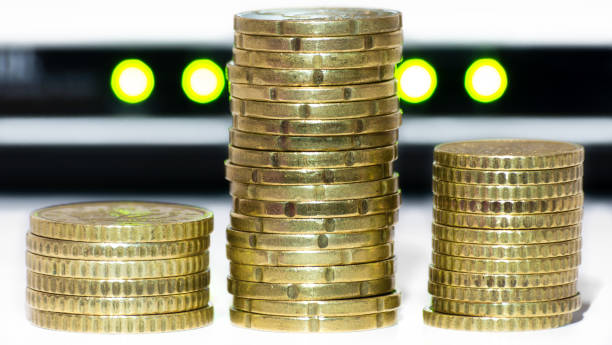 Maybe another important fact to note is that ADA seems to be bucking the current cryptocurrency market downtrend. In the last seven days, ADA has gained 19%comparing to bitcoin (BTC)losing 22.6% and Ether (ETH) dropping 15.2%.
Additionally to having an active and one of the most dedicated crypto communities in the sector, Cardano appears to be benefiting from positive news coming from Input Out Hong Kong (IOHK). The smart contract's platform development arm recently mentioned that its imminent Alonzo upgrade is getting slowly deployed to the mainnet in May and June.
IOHK also recently partnered with the Ethiopian government to revamp the African country's education system. Under that partnership, IOHK will deploy its blockchain solutions throughout the country, with nearly five million students possibly benefiting from the new program.