For many years, there has been a major notion in the investment world that gold is a great inflation hedge. It was quite pervasive, obvious, and unquestioned that nobody challenged this notion until recently.
The suggestion put forward by gold proponents is that gold is money.  For hundreds of years, gold has been thought of as money until the last century. The contemporary advocates say that it is money since it is perceived to be a store of value, while the US dollar has continuously lost a considerable percentage of its value in purchasing power.
When regarded as a store of value, gold has been performing better than the dollar. But it does not automatically mean that gold makes a great hedge against inflation. Notably, there is nothing inherent in gold's nature that links its price to inflation.
There has never been an automatic mechanism or strategy by which consumer price growth and money supply growth translate into a surging price of gold. The precious yellow metal only functions as an inflation hedge to the extent that the investors think that it is, and act on the belief by buying it.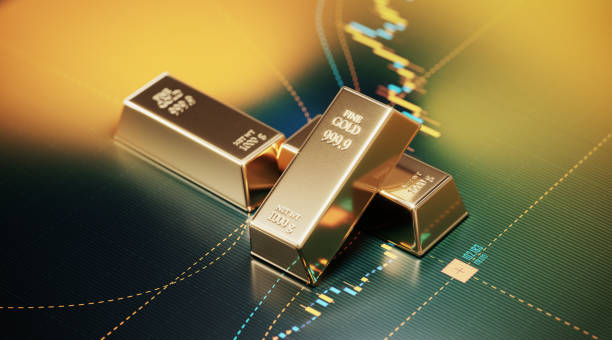 Producer price inflation may raise costs for the gold miners. However, producer price swings do not necessarily move into consumer prices or affect the price that investors are willing to pay for the gold.
That speaks to one of the largest misconceptions about inflation. Producer prices may surge even when consumer demand is weak, then final product prices may not rise. The high and rising producer prices take care of themselves when consumer demand is weak.
"The cure for high prices is high prices, as the industry saying goes. High prices decrease demand or shift demand to alternatives, which eventually causes the prices to fall again until an equilibrium is reached."
The price equilibrium is not set mainly by supply-demand dynamics in the case of gold. It is affected mostly by the fluctuation in investor sentiment. It is proven that investor sentiment normally revolves around inflation expectations. But, the correlation between the price of gold and actual inflation measured by the CPI is not quite strong.
In the long-term charts of gold against the CPI, gold appears to rise more than the CPI but there is little to no correlation between the two.
The relationship between consumer inflation and the gold price is very weak though many investors are buying gold currently to gain inflation protection. Based on reports by Investors Chronicle, the correlation between yearly changes in the gold price and the CPI rate has been 0.28 since 1971. Interestingly, the US dollar was delinked from gold to become a free-floating currency in 1971.
Since 1971 it is a very long time, which is almost half a human lifetime. Between 1978 and 1995, the world experienced the highest inflation rates since World War II. One might think that the price of the precious yellow metal would keep up with or outperform the CPI in this period in case it is a good inflation hedge.
What is seen is that the price of gold was overly volatile, rising in the late 1970s and early 1980s only to drop back to the ground in the mid-1980s and settling in the 1990s. The CPI gained considerably more than gold within this period.
There is nothing tangible in gold that ties it to inflation. It is extensively pushed by investor sentiment. In the 1970s, the CPI was seen to be explosively sky-high. That was conspicuously leading to the campaign known as "Whip Inflation Now" in the mid-1970s. People intentionally wore buttons with 'WIN' on them.
With that focus on inflation sweeping through the country, investors pushed the price of gold high upwards. The dollar's purchasing power was plunging steeply. Nevertheless, Fed Chairman Paul Volcker came in and decided to push interest rates to high levels. The CPI rate started to cool down and gold's price entered the 2000s at less than half of its 1980 peak.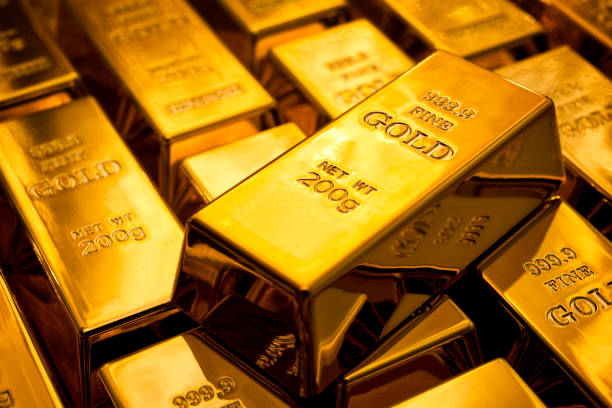 Between 1980 and 2000, gold's price lost over 40% while the CPI gained nearly 120%.
Many now wonder, what changed? In this case, the continued surge in consumer prices did not change. Prices still went up but at a gradual pace. The only thing that changed was investor sentiment. The inflation expectations cooled down and the investors lost interest in gold.
The main belief is that gold is money, and thus, it must be an ideal store of wealth. The US stocks (SPY) have crushed the performance of gold since the late 1970s and outpaced the CPI. But, that is only considering the price of the S&P 500 and not total returns including dividends.
Apart from the inflation expectations, it seems like the price of gold is rising and falling in line with the sudden spikes in fiscal deficit spending, maybe with a small lag.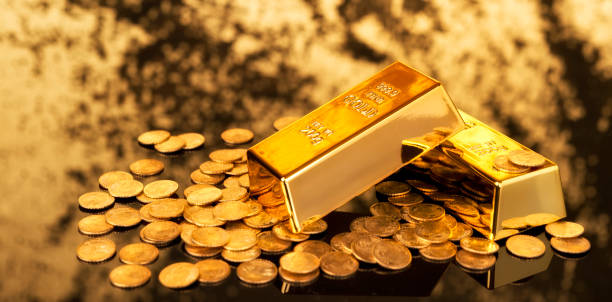 Investors seem to be trying to use gold as a hedge against fiscal irresponsibility. It is believed that reckless government spending will eventually weaken the dollar and cause a significant upswing in inflation. In real terms, it does neither.
The dollar is still the dominant world reserve currency, even in recessionary times. Weak consumer demand prevents inflation in the face of high fiscal stimulus.
Money printing is also thought to increase the price of gold rapidly. People often say:
"The government is doing so much money printing! It's getting out of control." Or, "Look at all this currency debasement! I want to own something that will retain its value."
In this context, gold's strength seems to rise at the same time when the money supply is rising the quickest.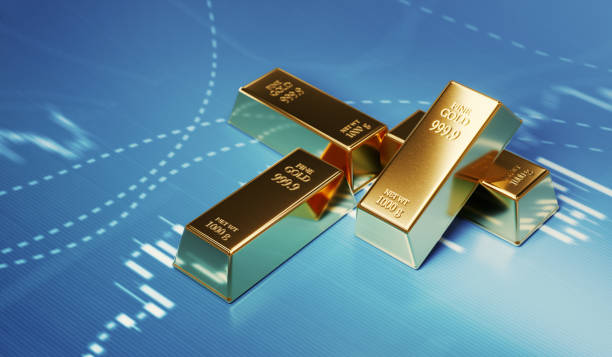 There are growing fears about fiscal irresponsibility. Thus, fiscal spending might be politically popular but it is always unproductive. That does not create a long-term GDP growth that is sufficient to repay any debt taken out to pay for it through tax receipts.
There might be a near-term bounce in economic activity, that that will be rapidly weighed down by the long-term, structural challenges including a falling birth rate, aging demographics, proliferating zombie companies, heavy debt loads, and the lack of new global growth leader like the case of China in the 2010s.
Hence, the price of gold may surge mostly whenever the investors think that the US dollar is getting devalued. After that, when the spike in deficit spending fails to support a strong uptrend in the inflation rate, investors realize that dollar debasement never translated into a loss of purchasing power of consumer services and gold.
That is when a majority of the investors begin to see gold like Warren Buffett, a non-yielding rock.
What Is A Better Inflation Hedge?
Gold seems to be a weak inflation hedge based on this analysis. In that context, some experts and analysts say that income-producing real assets like energy pipelines, commercial real estate, and other infrastructure are a better hedge against inflation. These assets have already proven to perform well and provided investors with income while simultaneously producing attractive total returns.