The cryptocurrency social media space was abuzz after Newsweek published an article on May 11 headlined "46 Million Americans Now Own Bitcoin, As Crypto Goes Mainstream." After that publication, many now wonder, where did these figures come from?
The publication by Newsweek was re-posted by popular Bitcoiners including Michael Saylor, the MicroStrategy CEO, who tweeted:
"The finance industry is taking crypto mainstream by building Bitcoin into their insurance, banking, & investment products. Newsweek says 46 million Americans now own Bitcoin."
The finance industry is taking crypto mainstream by building #Bitcoin into their insurance, banking, & investment products. @Newsweek says 46 million Americans now own Bitcoin.https://t.co/Wj6Ymk0hYU

— Michael Saylor (@michael_saylor) May 12, 2021
According to the Coin Metrics co-founder Nic Carter, that sheer number of Bitcoiners represents:
"a powerful constituency that cannot be ignored. Political dividends for embracing Bitcoin are enormous."
The growth lead at Kraken, Dan Held, was another person celebrating the milestone, tweeting:
"46 Million Americans own Bitcoin. 22% of all adults. It's happening."
But over on the r/bitcoin subreddit, the widespread reaction was mainly characterized as disbelief, with some of the Redditors terming it as "grossly exaggerated" or saying that they are not buying these numbers. One Redditor unfuckingstoppable posted:
"Sounds very high. I don't know a single person who owns it. and this says 1 in 6 or 7 people own it."
The 46 million figure for cryptocurrency ownership in America comes from a survey that was done between January 6 and January 7 by New York Digital Investment Group or NYDIG.
This January survey was also referenced in a more recent survey that was done on March 22 by NYDIG about BTC and life insurance that formed the basis of this Newsweek article. Although it was long in the tooth, the research seems to have caught people's attention since it was highlighted in a major media outlet.
Notably, the sample sizes from both surveys are relatively small but are considered to be statistically valid. The first one was done on 1050 participants with incomes exceeding $50,000 and has a margin of error of around 3.1%. the second survey was conducted on 2,184 US consumers with a margin of error of 2.1%.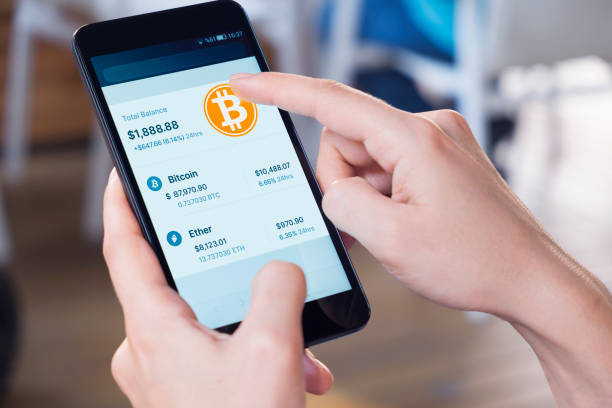 Confusingly the first line of the Newsweek publication indicates that 46 million Americans equates to "17% of the adult population" while the NYDIG survey alleges that the figure equates to 22% of the adult population. Considering that NYDIG surveyed just those with incomes over $50K (a smaller group compared to the whole adult population) it may account for the difference in percentages.
Another interesting finding that was mentioned by Newsweek was that most of the respondents (53%) said that they did not own any digital assets. However, 55% of them said that they would consider adding cryptocurrencies to their portfolio.
The NYDIG survey data comes in higher than the recent survey numbers acquired by Gemini crypto exchange that had a bigger sample of 3,000 people. The exchange noted:
"Based on our sample size, we estimate that roughly 14% of the U.S. population owns cryptocurrency."
Gemini translated these figures to 21.2 million people. Even though these figures were published in late April, the survey was done in October and November 2021 before the 2021 bull run exploded.