The Chicago Board Options Exchange (CBOE) has reportedly filed Fidelity's Wise Origin Bitcoin (BTC) exchange-traded fund (ETF) with the United States Securities and Exchange Commission (SEC).
May 10 reports revealed that CBOE filed a Form 19b-4 aiming to list Fidelity's Wise Origin Bitcoin Trust Bitcoin ETF, which was originally submitted to the SEC by the $4.9 trillion asset manager in March 2021.
The SEC filing puts CBOE as the exchange partner for Fidelity's Bitcoin ETF application and has triggered the SEC approval process. The Commission's first response window is scheduled to close in 45 days upon which the regulator will elect to extend or reject the application eventually.
Cumulatively, the SEC has up to 240 days to evaluate Fidelity's Bitcoin ETF application. Last month, the SEC even postponed its decision on the VanEck Bitcoin ETF application until June this year.
Notably, CBOE's filing now puts Fidelity's application among a growing list of Bitcoin ETF hopefuls besides VanEck that feature WisdomTree and SkyBridge Capital. Filings show that Mike Novogratz's Galaxy Digital has also submitted a Bitcoin ETF application with the SEC, with the New York Stock Exchange Arca listed as the exchange partner.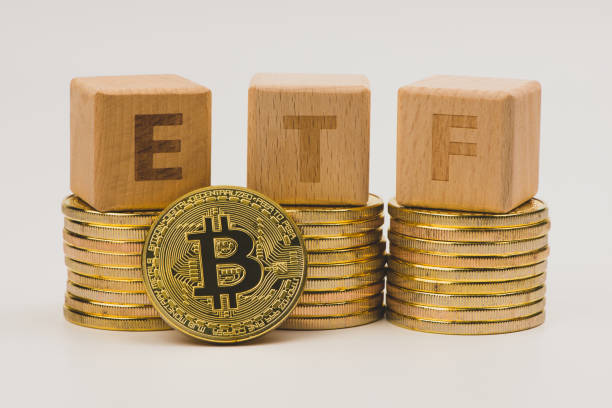 The firm, through its subsidiary, also unleashed a Bitcoin ETF product in Canada in March 2021. Interestingly, Canada has become a BTC ETF trading hub in North America amid a raft of approval by the securities regulators in the nation.
In the meantime, Bitcoin ETF hopefuls in the United States are keen to see the SEC under the stewardship of Gary Gensler approve an ETF product for the biggest crypto by market cap.
Nevertheless, recent comments made by the SEC commissioner may indicate that such an outcome might not yet be possible. Speaking earlier this month, Gensler proposed more investor protection in the cryptocurrency market.
Under the charge of former SEC chair, Jay Clayton, the commission often identified price manipulation, volatility, and investor protection worries as reasons for not approving any BTC ETF application.