As part of the set evolutionary path for bitcoin, the Taproot upgrade becomes the latest step to enhance the network's security and usability. The much-anticipated upgrade is scheduled to go live at the end of 2021.
45% Blocks Did Not Support
After the block size increase in 2017, Taproot becomes the most significant upgrade to the flagship crypto's network so far. The amendments made to the bitcoin network are somewhat infrequent, as this process is difficult, needing to achieve consensus among a wide range of a dispersed group of participants.
In March 2021, an agreement was put in place in favor of the Taproot upgrade, coming in the form of a "Speedy Trial." It gives the miners a series of two-week blocks to signal support for the upgrade. In the month that followed, this code for the Speedy Trial was meticulously merged into Bitcoin Core. That merging set the first step toward activation.
At that time, the bitcoin community agreed that this upgrade would benefit the network by making the complex transactions more scalable and private. Other benefits of this upgrade include lower fees since the data size of complex transactions will be reduced significantly, the upgrade is also expected to bring in more flexibility which will enhance smart contract functionality on the bitcoin blockchain.
This Speedy Trial kicked off in the past week, enabling the miners who want to adopt the upgrade to signal their support by including special data in the blocks that they mine with a 'signal bit.' There would also be a 3-month activation period that would enable miners to signal for the upgrade.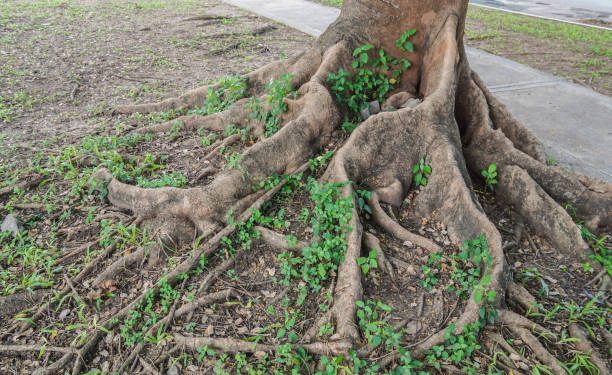 Notable, 90% of the blocks mined before the next difficulty adjustment must include the signal bit for this upgrade to be ready for activation in November 2021. The current signaling round would seem unsuccessful as just below 28% of blocks have signaled support, which has put the minimum needed threshold of 90% out of reach.
Despite all these difficulties in reaching a consensus this round, the next 2-week window for the miners to signal support would start again. The network will try over and over after every two weeks until August 11. If by that date the 90% signaling is not yet reached, Taproot would not be activated.
One Chinese cryptocurrency journalist, Colin Wu, mentioned that a majority of the mining pools had not voted either due to technical issues, or because they are currently seeking advice from the miners.
Based on Wu's findings, a majority of the miners said that they would eventually support the Taproot upgrade. They will support it since it would make the BTC ecosystem more secure and user-friendly. For now, 44% of blocks have not signaled support, which puts the minimum needed threshold away from reach.