Brian Belski, BMO Capital Markets chief investment strategist, has questioned bitcoin's intrinsic value status amid this asset's ongoing bull run powered by the institutional investors.
Belski, while speaking to Fox Business, said that without clarity on BTC's intrinsic value, the cryptocurrency should not be considered as a part of an investment portfolio since it is neither an asset nor a currency. He explained:
"What is the intrinsic value of bitcoin or crypto? From our land, we don't know yet, and it is our official view from an investments strategy position that bitcoin and crypto should not be part of your asset allocation given the fact that it's not an asset, it's not a currency, it is a trading instrument."
He also said that bitcoin's supply and demand situation currently explains why the asset cannot be an investment tool because it is in a momentum-based market. Belski said that bitcoin has gained momentum since 2019, and once the demand withers, it will be quite hard to establish the digital asset's intrinsic value.
He added that bitcoin's growing popularity has eliminated pressure from the stock market, with a lot of people worried by the asset's volatile movements.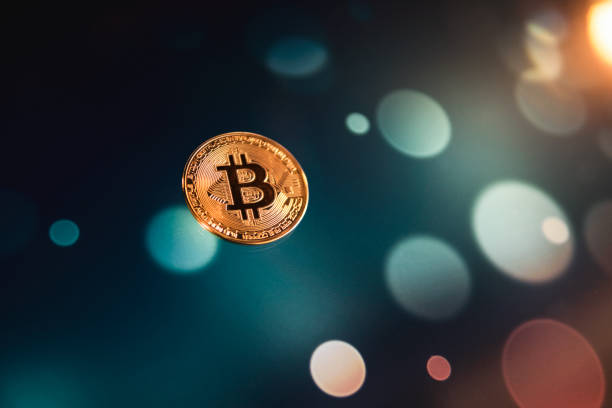 Bitcoin Has No Existential Threats
Nevertheless, Belski's view majorly differs from the CEO of MicroStrategy, Michael Saylor, who is a pioneer bitcoin institutional investor. Based on a statement by Saylor, bitcoin is proving to be a strong store of value and will not face any significant threats in the short term.
Saylor thinks that even if the authorities ban the asset's use as a currency, the investment tool status will remain. Saylor added:
"I think that Bitcoin is going to be the emerging strong money store of value asset in the 21st century. There are 8 billion people that need strong money or a monetary asset. If they're going to live a decent life, that asset needs to be digital."
Apart from MicroStrategy, Tesla, the electric car manufacturer, also invested $1.5 billion in bitcoin. PayPal (NASDAQ: PYPL) and Visa (NYSE: V) have also emerged as key players in the cryptocurrency industry.
At the time of writing, bitcoin was trading above $57,000, a gain of 0.1% in the past 24 hours, according to CoinMarketCap.