Reports reveal that an Australian senate committee has published an official statement calling for a blockchain-based national land registry. The committee also wants better clarity over laws that relate to smart contracts and wants continued efforts to set up international standards for DLT.
The second interim report by Select Committee on Australia as a Technology and Financial Centre offers up to 23 recommendations spanning consumer data, blockchain, and corporate taxation.
Five of these recommendations deal mainly with blockchain and digital assets, which includes that the Council of Financial Regulators Cyber Working Group takes into consideration international data standards.
This senate committee on finance and technology urges lawmakers to establish a national blockchain land registry. It also recommended that National Cabinet consider supporting a blockchain-powered national land registry as a pilot project for Commonwealth-State cooperation on "RegTech'.
The pilot project is expected to highlight the ways available for streamlining administrative processes in the public and private sectors.
"The committee was particularly impressed with the potential for blockchain to drive efficiencies in the area of land registries, and is recommending that this issue be further explored in the context of the National Cabinet."
In a wider view, the committee noted there was a need for more clarity and certainty in the digital assets regulations. The members highlighted worries from sector stakeholders about the uncertain status of the smart contracts under Australian law.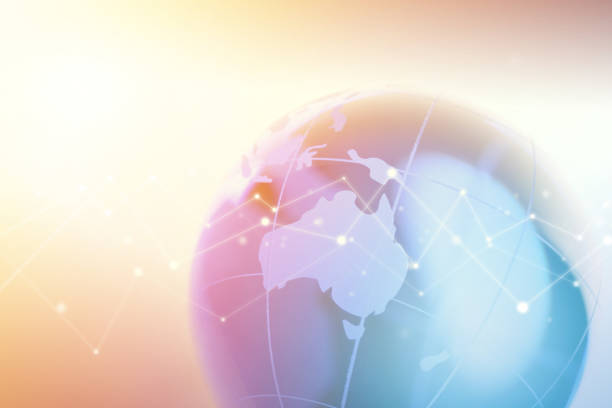 Despite hearing about these fears, the committee did not hear many solutions:
"While the committee heard extensive evidence on the need for such regulation, it heard less on concrete ideas for how this regulation should best be crafted."
Instead, it recommended that the Australian Government "consider how best to improve clarity concerning the standing of smart contracts."
The report urged the Department of Industry, Science, Energy, and Resources (DISER), to publish various updates on the progress of the National Blockchain Roadmap and to review and update the roadmap as space evolved.
Looking ahead, the committee plans to review how capital gains are applied to crypto transactions and offer deeper consideration to the regulatory implications of the central bank digital currencies (CBDCs) and stablecoins in the final phase of its inquiries.