JPMorgan, a major American investment bank, is now working with Singapore's biggest bank, DBS, and state investment firm Temasek to launch a new blockchain firm focused mainly on global payments and interbank transactions. This new blockchain interbank platform is set to complement central bank digital currency (CBDC) projects.
The new company, dubbed Partior, will utilize blockchain technology and digitize commercial bank money to minimize the current friction in cross-border payments, trade transactions, and foreign exchange settlements.
Such functionality would enable instant settlement of payments for different types of transactions. This will enable banks to overcome global payment-related challenges in the current financial system, according to an April 28 JPMorgan announcement.
Notably, this new platform enhances JPMorgan and Temasek's past work which is part of Project Ubin. Ubin is a blockchain-based multi-currency payment initiative that was initiated by the Monetary Authority of Singapore in 2017.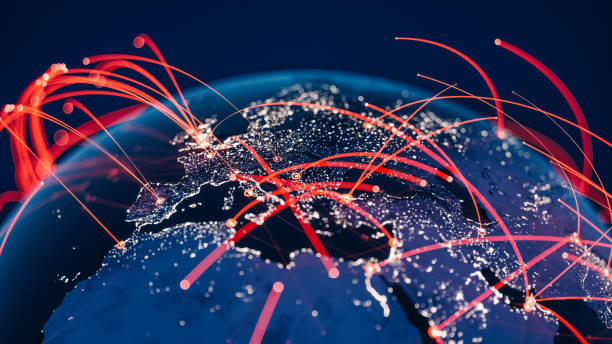 Partior's platform is expected to launch with a focus on facilitating flows mainly between the Singapore-based banks in both the Singapore dollar and the United States dollar, striving to extend service offerings to the other markets in different currencies.
The platform strives to complement the ongoing central bank digital currency projects and use cases. Sopnendu Mohanty, MAS chief fintech officer, said that Partior offers a foundational global infrastructure for transacting using different digital currencies. He added:
"The launch of Partior is a global watershed moment for digital currencies, marking a move from pilots and experimentations towards commercialisation and live adoption."
DBS CEO Piyush Gupta said that smart contracts and blockchain technology will enable Partior to support:
"real-time cross-border multi-currency payments, trade finance, foreign exchange and DVP securities settlements on a world-class platform, with programmability, immutability, traceability built into its suite of services."
All of the Partior project participants are continuously consolidating their involvement in the crypto sector. In late 2021, DBS established a cryptocurrency exchange division known as DBS Digital Exchange, enabling investors to trade major coins like Bitcoin Cash (BCH), Bitcoin (BTC), XRP, and Ether (ETH).
JPMorgan allegedly started hiring Ethereum developers in early April 2021. The firm is also believed to be preparing to unleash an actively managed Bitcoin fund. On its part, Temasek is allegedly a BTC investor since March.