Ethereum software firm ConsenSys has now created a technical partnership with Kakao's Klaytn blockchain. This partnership comes with a view of setting up a private platform for the issuance of a South Korean CBDC.
Klaytn is a renowned public blockchain created by Ground X, a blockchain affiliate of the South Korean-based internet company Kakao. The company is best known for its Kakao Talk mobile messaging app. But, it has since branched out into the shopping and travel sectors, among other markets.
In 2019, the firm started working on the Klaytn blockchain, and by the time of writing, it has the 25th biggest market cap in the crypto sector. The private version of the blockchain is being developed to participate in the country's CBDC pilot that is set for launch later this year.
Notably, this partnership will see ConsenSys work to create a private blockchain that will come in handy as South Korea seeks to launch a digital national currency. This project will also include making Klaytn compatible with Ethereum layer-2 solutions and will seek to create interoperable bridges with the other blockchains. The managing director of Asia Pacific at ConsenSys, Charles d'Haussy, said:
"Through this collaboration, we will strengthen the efficacy of the Klaytn platform, readying it to process transactions which would conceptually support CBDCs, and also optimize it for Ethereum Layer 2 integration."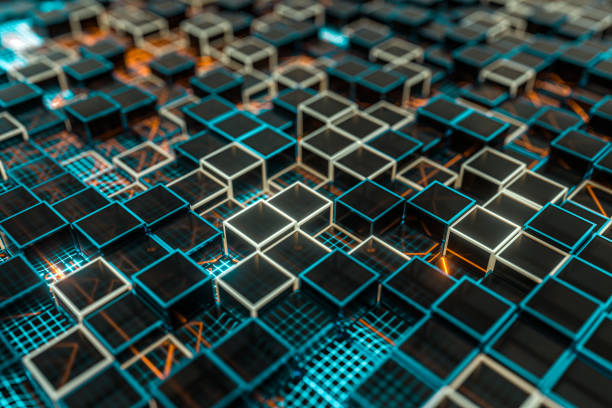 Klaytn is a fork created from the Ethereum blockchain, but Ethereum is public and decentralized. These attributes are not mainly desired by governments and institutional entities. Currently, a private chain is being developed to "reflect the rising concern around data protection among financial institutions", according to an official press release.
Central bank digital currencies (CBDCs) are the digital versions of the national currencies. As such, they need to be overseen and operated by centralized powers. Yet, ConsenSys' aim of making its pending private network compatible with already existing public blockchains indicates that national CBDC platforms do not need to be as siloed as many initially anticipated.
After the announcement of this partnership, the CEO of Ground X, Jason Han, said:
"We are happy to cooperate with ConsenSys to strengthen our public network and also build a private network that can cater to a successful CBDC distribution test."