The Origin protocol and its native OGN token is a peer-to-peer (P2P) network. It enables developers to create decentralized marketplaces and other e-commerce applications and trade digital assets. It is designed to solve the bothersome blockchain problems by offering regular and critical incentives to clients with a stake in the network.
Powered by the Ethereum network and linked with the InterPlanetary File System (IPFS), this platform strives to introduce decentralized finance (DeFi) and peer-to-peer commerce to the general public.
Offering regular and critical incentives to clients with a stake in the network, Origin develops a decentralized and incentivized environment for the buyers and sellers to facilitate business. It guarantees that there is increased access to markets, secures the transactions against censorship, and most importantly, lowers the transaction 'gas' fees.
Origin Protocol's Launch And The Founding Team
Origin was launched in 2017 and its headquarters are in San Francisco. John Fraser and Matthew Liu were the original inventors of this project. They are both renowned names in the crypto and tech spaces. Since then, the team behind the protocol has grown to around 18 members, with more than 800 investors throughout the world.
Fraser is a coding maverick who is a true serial entrepreneur and known for co-founding other successful crypto ventures apart from Origin. He has great faith in the future and prosperity of cryptocurrency and is not intimidated when backing his belief with action. His impressive resume includes Torbit, Eventvue, and Forage.
On his part, Matthew Liu is a brilliant product manager who is a software engineer. He has worked for multiple big names in the crypto and tech sectors. He joined origin aiming to satisfy the need for true accessibility in the crypto market.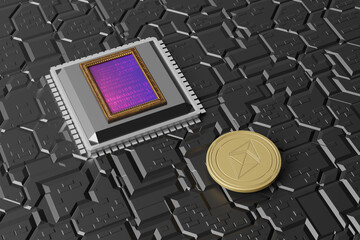 Yu Pan is also renowned and a legend in the technology industry. He is one of the 6 team members of PayPal Holdings Inc. (NYSE: PYPL), and also the first employee at YouTube. Notably, he has worked for Google LLC (NYSE: GOOGL) and was a co-founder of Kiwi Crate. Currently, he is the lead and founding engineer of Origin.
The VP of Engineering at Origin, Frank Chastagnol, is a highly skilled engineer with a lot of experience in the design, implementation, launch, and operations of big-scale systems. Moreover, he is familiar with leading engineering teams.in the past, he led several engineering teams at Dropbox, YouTube, PayPal, Inktomi, and Google.
The talented Chartered Professional Accountant, Kay Yoo, has worked at KPMG Canada as a senior consultant before moving to Origin, where she is currently the Head of Finance and Operations.
Other team members include Daniel von Fange, Mila Choi, Anna Wang, Nick Poulden, Micah Alcorn, Coleman Maher, and Tom Linton.
Features And Benefits Of Origin Technology
Origin network together with its token is powered by the Ethereum blockchain and ERC-20 compliant. This peer-to-peer network uses a shared data layer that is found on the Ethereum network and IFPS network to directly link buyers and sellers across multiple applications without having to involve the services of a third party.
All the interested merchants post listings on the network for a small commission in Origin (OGN) tokens to any application that they use to connect to the network. This application will then have the ability to offer listings from the merchant on the network.
Origin uses many middlewares and infrastructural services that boost its efficiency. First, they feature a meta-transaction relayer that helps in subsidizing the 'gas' fees of transactions. Moreover, Origin employs the Origin Node, which is a caching layer with search capabilities.
In general, this platform comprises smart contracts at the protocol layer. Its intermediary APIs support the creation of apps by the developers. This platform also has its in-house Origin Rewards system. It offers the end-users different incentives when carrying out or endorsing transactions on the Origin network.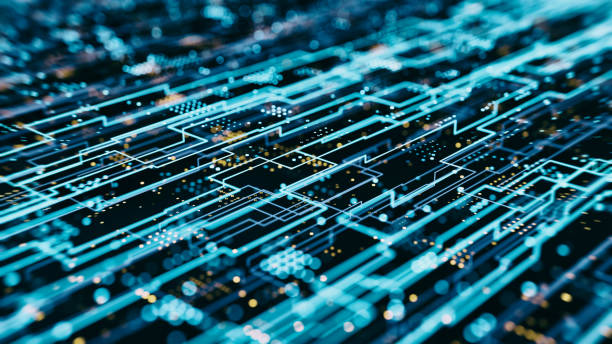 The Origin platform has many attractive features, but the most crucial is the meta-transaction option. This distinct feature enables users and developers to execute transactions on the Ethereum blockchain at lower network charges. Unlike the centralized networks and most of the traditional payment processors, Origin strives to eliminate the charge fees in the future by cutting out intermediaries that need lots of costs.
Centralized networks and other financial institutions normally have a somewhat unfriendly financial relationship with their clients. The institutions need to rely on the fees to continue with their operations. For such, their clients are like 'preys' continuously paying money. Nevertheless, Origin solves this issue by developing a decentralized commercial network and guaranteeing that any user can hold a stake by contributing some amount to its growth.
In general, Origin's DeFi network guarantees the secure storage of funds and protection of accounts from interference.
Origin Dollar (OUSD) And Origin (OGN) Token
Origin (OGN) token is an extensively versatile primary token that powers the Origin network. It is primarily used for basic transactional activities on the platform, and it accrues interest even when it is just held.
Reports reveal that Origin intends for OGN to become a commission-type token, giving incentives like search engine optimization (SEO) and more OGN when the merchants, developers, and the other high-level operators sell, buy, or promote products using the coin.
OGN is slowly becoming a renowned token in the crypto market, and its total supply is 1,000,000,000 tokens. About 20.24% of that amount has been allocated to the team.
Origin has also developed its stablecoin known as Origin Dollar (OUSD). It is considered to be the first trustworthy stable coin that lets users yield passive and automatic gains while being passively held in the digital wallets.
Users can transfer OUSD freely without paying 'gas' fees to unlock the spendable capital. Additionally, OUSD is a perfect unit of account. The decentralized finance investors no longer require complicated spreadsheets to determine their earnings since they can easily and readily see their constantly updated OUSD balance in real-time as their interest compounds automatically.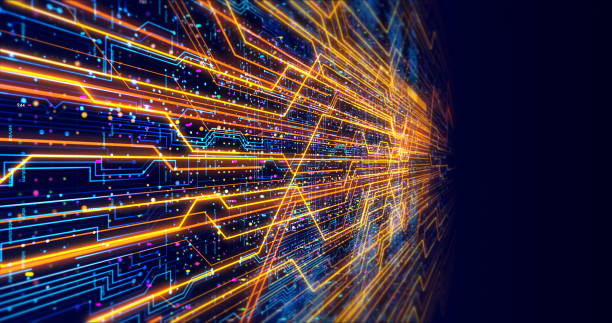 The Takeaway
Origin Protocol is the premier Blockchain network that is used for building decentralized marketplaces. A talented and creative team supports this platform, and a strong community is standing behind them providing them with adequate support.
The firm's goals are clear. The platform strives to create a world where an easily accessible open-source protocol is used to replace multi-million dollar firms.
The Origin Protocol has an impressive list of investors and backers, from the venture capital firms like the Spartan Group and Pantera Capital to silicon valley tech gurus like Alexis Ohanian and Steve Chen.