These bots allow users to gain exposure to the crypto markets 24 hours a day, and seven days a week. One of the major worries that the traders usually have is how they are continuously stuck in front of their screens.
The crypto world never stops and the market is always making big moves at any time, irrespective of whether it is an afternoon or midnight. That makes it inevitable that the sleep-starved traders will miss out on some big chances at times.
Trading bots can be the perfect solution for this market. They enable experienced professionals to set their desired parameters for entering and exiting positions. That eliminates the need for them to be in front of their computer screens nonstop. Moreover, it makes it easier for the traders to execute multiple orders at the same time.
This technology is also popular in the spot market, where it can be beneficial for forex traders and crypto specialists.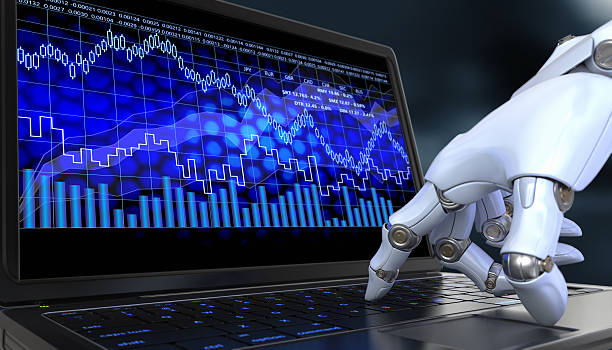 Any Top Tips For Successful Trading?
It is always important to continuously analyze how the markets are moving. Whenever one is using bots to trade futures, they cannot set everything up and forget about it for days on end. The trading bots are designed to enhance the experience. Nevertheless, they are not a substitute for good old-fashioned human involvement.
Most of the traders that use bots are normally recommended to check their positions at least once a day, and how the general market is performing. Doing that enables the traders to use their judgment to make tweaks to their strategies. It is also necessary to set the stop-loss orders above the liquidation prices.
A majority of the trading bot providers offer tools that make it quite easy for the traders to keep track of any sudden or significant developments in the markets. For instance, some of them deliver Telegram notifications when action is required, and mobile apps so strategies can be accessed even while on the move.
Biggest Risks Traders Need To Know
It is important to know that futures trading, mostly with margin, is riskier than spot trading. Although the bots can have their uses, the traders also must be aware that in case the markets are not acting as they expected, their positions can be liquidated more quickly if leverage is being used.
Many of these cutting-edge solutions also cannot make decisions on what contracts to trade, which means that the trader needs to play their role. If one uses a specific exchange for futures trading, they will need to get a trading bot provider that delivers compatibility through an API.
Users should also check these computer programs to ensure that they are fast and reliable. Any malfunction at an inconvenient time may cause considerable losses and considerable amounts of frustration.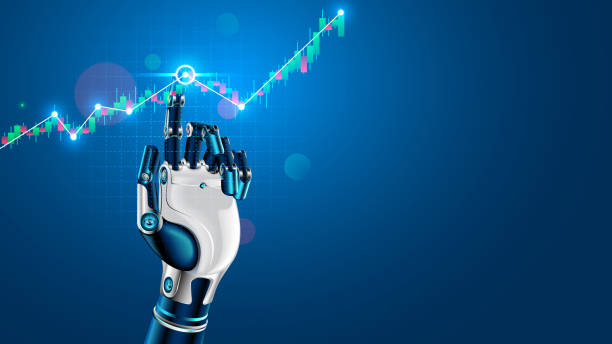 Can The Bots Be More Accurate Than Human Traders?
It is a fact that the bots can trade more accurately than humans since they can also remove the emotion from trading. The automated trading bots can crunch a large amount of data each second and come to rational conclusions quicker than human traders can. While a seasoned trader can only digest one chart at a time, the bots can capture a snapshot of the entire market abruptly. They also cut the time that it takes to enter and exit a position.
Accuracy is not the only advantage here. Emotions can at times come in the way of traders making rational decisions. Thankfully, the bots are immune to fear and excitement. It means that futures traders can set straightforward objectives in advance, and they will not have to make snap decisions that they might regret later.
With the Fear & Greed Index flashing scores of "extreme greed" in the recent weeks as the cryptocurrency market surged, bots can also allow the traders to protect their profits instantly.
Exchanges That Support Futures Trading Bots
Many trading platforms now support the futures trading bots via an API, including Binance. Binance Futures lets traders use leverage and execute short and long positions alike. The platform offers trading pairs that are integrated with the USDT stablecoin, and the crypto exchange's size helps in delivering a high level of trading volume and liquidity.
Data acquired from Skew indicates that Binance is the largest platform in terms of futures volumes over 24 hours — surpassing the likes of Huobi and OKEx.
The traders can hedge positions by shorting cryptos in the bear market or go long in case they think that major digital assets are expected to appreciate further in the future. All of that can offer a critical form of risk management for traders in the volatile world of cryptocurrency.
TradeSanta is one cloud crypto trading software platform that is compatible with Binance Futures. But, since bot-traded futures are suitable for traders with higher experience levels, support for that exchange is only offered through its top subscription package that offers an unlimited number of bots.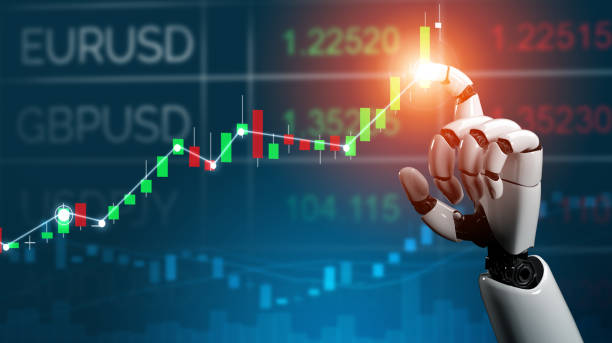 Popularity Of Trading Bots In The Crypto Space Currently
Based on market analysis, the demand for trading bots has increased considerably lately. The latest figures from the platform's site suggest that TradeSanta has over 100,000 active users and at least 3,200 active trading bots. Over 3.8 million deals have also been executed and completed since the software was launched.
Various technical indicators are also provided by these trading software firms and they also support huge volumes of cryptocurrency to be acquired and sold without causing prices to drop or spike. The trading bots can also be launched within five minutes using pre-set templates, and alternatively, the traders can build customized strategies from zero.
Futures and other derivatives have now become considerably popular in the crypto world as the sector matures. Trading software and bot providers now hope to offer the technology that enables the traders to make the most of this growing trend and enjoy levels of automation that are normal in bonds, stocks, forex, and commodities.