One nightclub in Miami is expected to return from the COVID-19-related shutdown of more than a year by accepting BTC payments. The club will also accept other crypto payments. Luxury nightclub E11even Miami is enabling crypto payments as part of its post-pandemic reopening on April 23.
The club announced on April 13, 2021, that it will soon begin accepting crypto as payment for merchandise, tables, drinks, and other services. Based on the official announcement, the list of supported cryptos will including bitcoin (BTC), Bitcoin Cash (BCH), XRP, and Dogecoin (DOGE).
E11even has partnered with a major crypto processing firm to offer the new payment method. However, they did not specify which payment processing company they will partner with to make this project successful. E11even creator and CEO Dennis DeGori said:
"With the tremendous growth and relevancy of cryptocurrency coupled with Mayor Francis Suarez leading the charge for Miami's tech boom, we felt it made sense to introduce Cryptocurrency as an option to our guests to pay for their night out. E11even is dedicated to always staying ahead of the curve, and we believe cryptocurrency is here to stay."
Based on the Miami Herald, cryptocurrency payments are a part of the club's post-pandemic reopening strategy on April 23. The nightclub shut down in March 2021 as a result of the pandemic.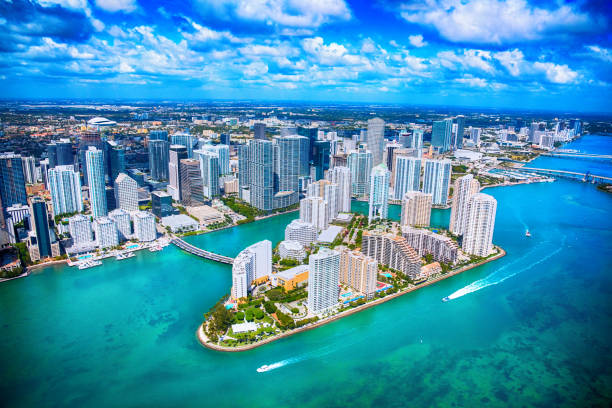 This move comes as a normal step for E11even, as a number of its customers have become largely involved in the crypto sector. The club's operating partner Gino LoPinto said:
"We have a very cutting-edge clientele from all over the world, and many are crypto savvy already. We're seeing an increasing trend of clients wanting to use their cryptocurrency as a form of payment. We believe nightclubs allowing Bitcoin as payment will soon become a nightlife industry norm, and we're excited to be the ones paving the way."
In general, Miami is emerging as a majorly crypto-friendly city in the US. The city's mayor, Francis Suarez, is campaigning relentlessly to make Miami the capital of cryptocurrency in the country.
Suarez proposed an official resolution in February to let bitcoin become an acceptable payment method in various parts of the city's administration.