Signal has come under fire due to its integration with MobileCoin. The criticism comes due to a 450% increase in the price of MOB ahead of the announcement.
The controversy now surrounds Signal's recently announced integration. Users are worried about the ties between Signal's founder and the crypto, opacity heavily surrounding the coin's issuance, and suspicious profits coming up to the partnership's announcement.
The encrypted messaging application firm has been embraced by the privacy and security-conscious community since its launch as Open Whisper Systems in 2013. It then rebranded two years later. MobileCoin was launched in 2017 and it issued about 15% of its supply to private investors after its whole supply was minted by the day of its launch.
The Complex Relationship
On its part, Signal announced that it had created payment functionality via MobileCoin on April 4. Moxie Marlinspike, Signal's founder, said that his company chose MobileCoin because it needs little storage space and offers quick transactions without compromising the privacy of the mobile devices.
The firm's decision to integrate with MobileCoin seems to have been made barely months ago, with Internet Archive's Jonah Edwards noting that the primary source code for the crypto integration was held privately for almost 12 months before its publication on GitHub.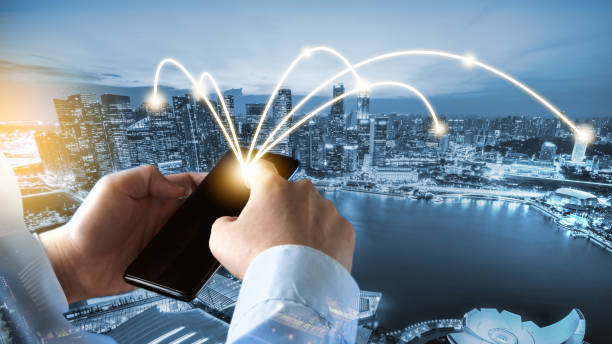 Some observers now are speculating that the price of MobileCoin's MOB token may have been affected by the investors who had advance warning of the announcement. MOB rallied by almost 450% from March 28 to April 3 and official news of the Signal integration pushed prices up to $66 as of April 7.
Worries have come up about Moxie's relationship to MobileCoin. Early copies of the project's whitepaper seeming to list Marlinspike as MobileCoin's CTO.
MobileCoin's CEO, Joshua Goldbard, now seeks to assure the community that Marlinspike only served as a "technical advisor" to the project. He said that Marlinspike has never served as an executive. But, Goldbard seems to have been inconsistent in his characterization of Marlinspike's involvement with this project.
Goldbard insists on dismissing the characterization of Marlinspike as one of MobileCoin's founders in the Reddit thread. Nonetheless, Goldbard also says that Marlinspike was one of the three people that "created Mobilecoin."
MobileCoin's CEO notably avoided questions about Marlinspike's compensation for the role he played as technical advisor to the project. He also said that the team is working with its legal team to determine what information about the MOB's circulating supply can be made public:
"Regarding circulating supply, we are still working with our lawyers to determine what we can and can't say here. The total number of coins is 250M, all of which were minted on day 1. We have been working diligently to get the coins into the ecosystem as quickly as possible."
How To Buy MobileCoins
Buymobilecoin is a platform that lets users buy MobileCoin tokens directly from the project but it has attracted controversy. Looking at the Reddit discussion, Goldband said that over 50% of the available MobileCoin can be acquired through the site. But, the buying process is opaque since there is no reference price provided and the orders are organized through email correspondence.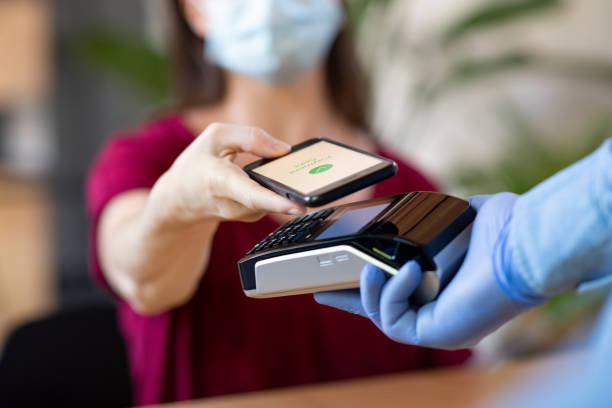 Interestingly, investors are limited to purchases of up to 1,000 Euros daily and 5,000 Euros yearly. However, the companies that can show "the need for consumptive paper-to-peer use" of MobileCoin can acquire up to 100,000 Euros worth of the token every year.
The website makes it clear that MobileCoins cannot be sold or traded with US citizens, whether through the site, or peer to peer within Signal.
MobileCoin also withholds some of the information about how many coins are sold via the platform, with Goldbard mentioning:
"With respect to how many coins were sold at buymobilecoin.com, we do not release this information out of respect for the privacy of our users."