Crypto anti-money laundering compliance is quite important for financial institutions since it is the law. Banks and all other financial institutions are legally compelled to adhere to all laws and regulatory guidance to fight money laundering, tax evasion, and terrorism financing. The laws also help in managing the banks' risk against illegal financial activities.
Each legitimate financial institution and bank integrates regulatory compliance and risk management into their short and long-term business plan and strategy as a matter of necessity. Hence, when dealing with cryptos they would also have to incorporate crypto compliance.
How Banks Can Understand Their Client's Crypto Activities
When it comes to the matter of preventing money laundering in the traditional fiat, banks require a certain amount of information to guarantee that they can manage any possible risks involved in facilitating the transactions. The same case applies to cryptos.
Information is the power to enable organizations to mitigate risks for all sorts of indirect exposure to crypto.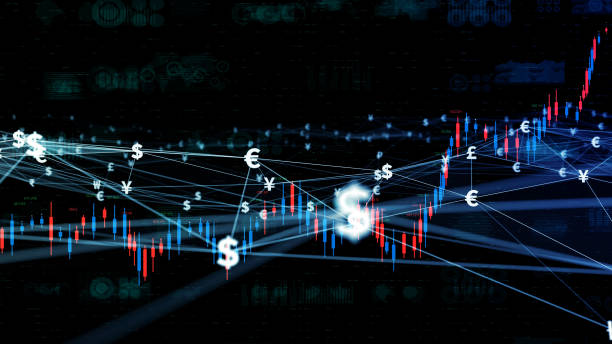 A bank may encounter challenges if it faces direct exposure to cryptocurrency, but it may also be exposed indirectly if one of its clients is transacting using digital assets. Multiple checks can help the banks manage AML risk: Know Customer Behavior, Know Your Customer, Know Your Partner, and Know Your Payments.
Taking the volume of transactions that banks can process daily into context, guaranteeing the monitoring process is entirely automated is necessary to mitigate the likelihood that suspicious activity falls through the net.
How Can Financial Institutional Minimize Risks Involving Cryptos?
Banks and all financial institutions require the ability to trace transactions and connections in real-time, and the capacity to assess their levels of risk almost instantaneously. Hence, flexible and efficient case management coupled with auditing solutions is needed.
Considering the speed and volume of transactions involved, they also need to have an alert system that offers automated updates on possibly illicit activities, offering data for more investigation.
Organizations must not be in the dark when it comes to learning how to operate in a compliant manner. The Financial Action Task Force (FATF) has released a wide variety of red-flag indicators that can help in raising awareness that someone might be wrong.
Many global jurisdictions and exchanges have been quite slow to adopt the FATF guidelines since technical challenges stand in the way. However, some tools exist which aim to make this achievable.
Practical Solutions To Limit Crypto Risk Exposure
Red flag indicators that are related to transactions can feature payments that are made in small amounts, or even in repeated quantities that fall under a reporting threshold. The alarm bells can also be raised in case the funds are sent to a newly created or previously inactive account.
Considering the money laundering red flag indicator guidelines created by the FATF, that is a perfect place to start. Transaction patterns may also rouse suspicion mainly if the deposits made are quite inconsistent with a client's profile.
Other indicators can affect senders and recipients, irregularities with regards to the source of funds or wealth, and suspicious issues related to geography; if a client's funds originate from, or are sent to, an exchange:
"that is not registered in the jurisdiction where either the customer or the exchange is located."
The guidelines are quite comprehensive and detailed; and they come complete with case studies that powerfully show the types of scenarios that the financial institutions should be looking for.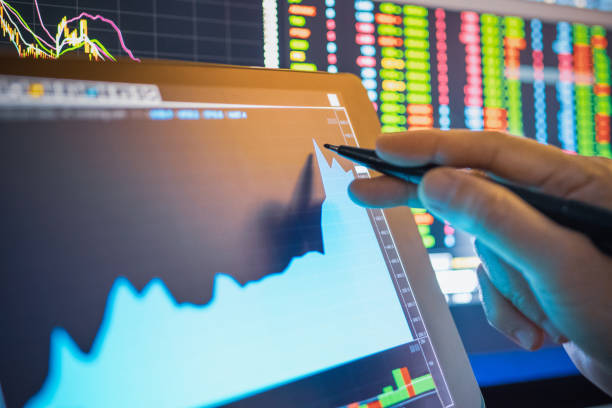 How Does Blockchain Analytics Software Operate For Financial Institutions Exposed To Cryptocurrency?
They enable and support transactions to be monitored on all of the major blockchains; 24/7 and in real-time. The risk that comes with incoming and outgoing transactions can be determined. It covers high-value payments, transfers that involve many digital assets and accounts, and transactions that seem to have no logical business explanation.
A clear picture can also be gathered over time by gathering intelligence from entities making frequent transfers over a particular timeframe. Compliance software firms like Crystal Blockchain enable various suspicious patterns to be detected, and for financial institutions to comprehend the sources of wealth and funds.
Critically, they can also help in identifying whether the cryptocurrency used in transactions is suspected to be fraudulent or stolen, all by determining if the coins that are transferred to or from wallets have been integrated with mixers or P2P services.