For several years now, Chinese smartphone brands are dominating the global market supported by various factors including competitive pricing and a readily available market in the developing world.
Data acquired by analysts show that China hosts almost70% of the top ten smartphone vendors worldwide as of 2021. Despite this Chinese dominance, South Korea's Samsung has the biggest market share at an approximate 19.2%
Notably, Apple is the only American vendor on this list controlling a share of almost 15.1% underpinned by its luxury products' brand. Huawei comes in third with an approximate market share of 14.1%. Cumulatively, these top three vendors account for nearly half of the global smartphone market totaling 48.4%.
LG is South Korea's second vendor on the list. It ranks ninth with a market share of around 1.9%. the manufacturer has since announced a shutdown of its smartphone manufacturing business amid massive dominance by Samsung and Apple.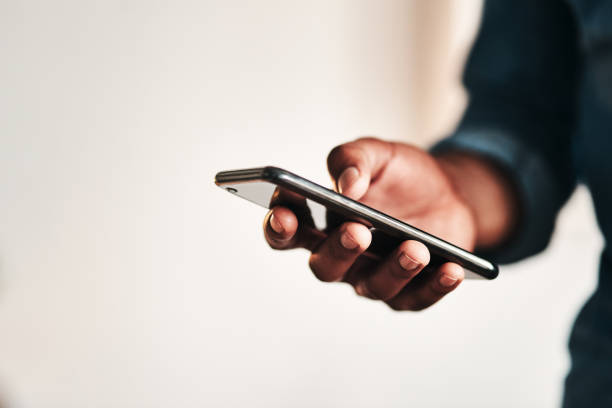 Why Is China Dominating The Global Market?
China is famous for harnessing engineering expertise while simultaneously adopting aggressive approaches to sales and supply chain. A majority of the Chinese manufacturers have a reputation for creating medium to high-end devices and provide many flagship products catering to a wider audience.
Moreover, most of the Chinese products have a high-cost performance ratio in return, easily and quickly penetrating price-sensitive markets like Africa and India. In general terms,  Chinese manufacturers' great advantage has always been price. Manufacturers like Samsung have resorted to offering different smartphones across all price ranges pushed by the low-priced competitors from China.
This dominance also reflects China's surging domestic competitiveness in the telecoms industry. Smartphone vendors operate in a highly crowded, broken, and fiercely competitive local market. The competitors normally seek to remain on top through various strategies like undercutting each other with design and price.
Most of the Chinese manufacturers normally market their products via aggressive promotions, advanced features, and designs. Moreover, they offer many models to entice young and affluent buyers. Their models are replicated domestically and abroad.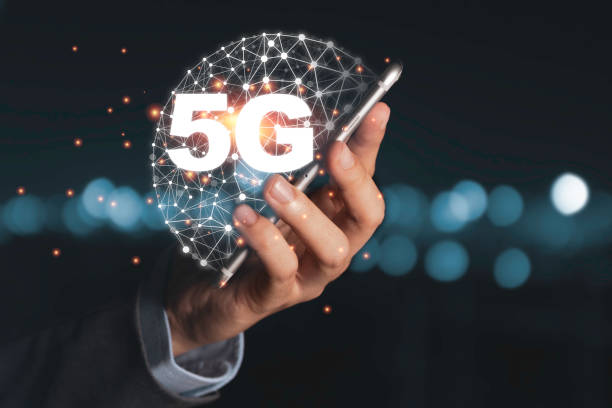 On the flip side, China's local competition has seen most of the top vendors take the lead in exploring other technologies like constant expansion into the 5G portfolio. Previous studies showed that Huawei is leading in the active 5G-ready devices with a share of around 26.9% worldwide as of Q4 2021.
Samsung comes second at 25.1% while Apple takes up 19.5% of the market. Huawei's dominance is backed by China's position as a 5G hub alongside a massive domestic market.
Worth mentioning is that the manufacturers that take the lead in leveraging the 5G technology might change the scale in terms of the smartphone vendors' market share. Notably, while the vendors like Huawei were already rolling out their deliveries of 5G smartphones, competitors like Apple were still carrying out some research and testing of the technology.
Apple Ranks At The Top In Maintaining Luxury Brand Status
As most of the other vendors release products that target all consumers, Apple is still second in holding onto its luxury smartphone image. The US-based company boasts of a massive and loyal customer base, with China accounting for a considerable share.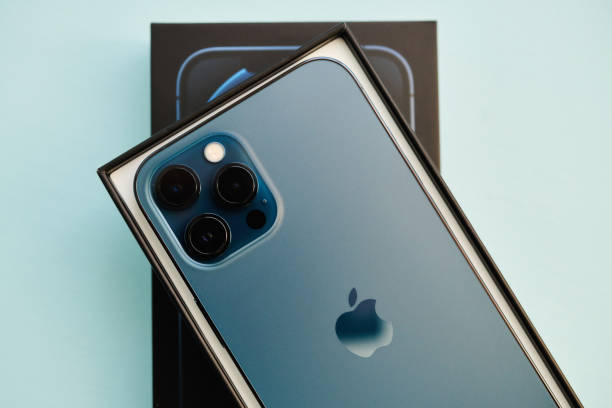 After the release of 5G-enabled iPhones, Apple stands a significant chance of chewing into the Samsung and Huawei market share. It is important to say that the Chinese population provides a lucrative opportunity for the foreign manufacturers that have been trying to enter and dominate the space.
Nevertheless, for the vendors like Apple and Samsung, penetrating the Chinese market comes with a lot of challenges. A majority of the consumers in China seem to favor local brands alongside the Chinese-language software that links with domestic social networks.