Bitcoin and some altcoins will soon become available to Goldman Sachs customers, according to a new media report. The comments from an interview with Mary Rich were released on March 31 confirming the bank's plans to provide crypto assets to investors. Mary Rich is the global head of digital assets for the financial institution's private wealth management division.
The cryptocurrency assets will become available to Goldman Sachs investors at some point in Q2 2021. This move is expected to make Goldman the second major lender to open up the crypto world to its clients, and it comes weeks after a pioneering move made by Morgan Stanley. CNBC quoted Rich as saying:
″We are working closely with teams across the firm to explore ways to offer thoughtful and appropriate access to the ecosystem for private wealth clients, and that is something we expect to offer in the near-term."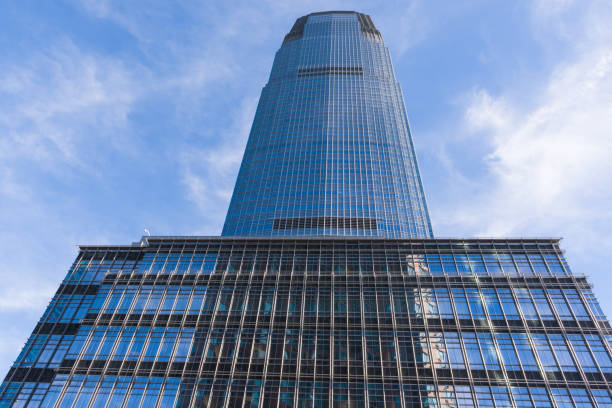 Morgan Stanley's rollout is scheduled to launch in April, with Goldman's coming later. Both of these giant banks have the potential to bring huge amounts of new capital into the BTC ecosystem through participation in cryptocurrency-focused funds. Rich also pointed to the growing demand as a driving force behind Goldman's decision. She added:
"There's a contingent of clients who are looking to this asset as a hedge against inflation, and the macro backdrop over the past year has certainly played into that. There is also a large contingent of clients who feel like we're sitting at the dawn of a new Internet in some ways and are looking for ways to participate in this space."
Just like many other major banks, Goldman has changed its tune on BTC in 2021, moving from a solid skeptic to embracing this phenomenon. This happened notably in contrast with central banks including the US Federal Reserve.
Morgan Creek Digital co-founder Anthony Pompliano commented:
"Eventually they will have to offer bitcoin services to everyone."
Bitcoin Boosted After Crash
The price of bitcoin reacted positively to the news, rising above $58,000 again after March 31 produced a flash crash of over $2,000 within five minutes.
Analysts now remain less worried about the lack of momentum, referring to strong fundamentals and the need to shake off the overleveraged positions before moving towards the all-time highs.
$68,000 and $73,000 have now become points of interest for a potential breakout.