One of the largest crypto exchanges in the world, OKEx is working on an innovative new solution for digital currency transactions. It has teamed up with Unstoppable domains to bring .crypto blockchain wallets that make sending and receiving of coins easier.
Freedom from long addresses
In the last 24 hours, OKEx has claimed to have handled over $15 billion in crypto trading volumes. It has recently integrated with Unstoppable Domains, a company that builds blockchain domain names for users. The spot and derivatives exchange said that the new partnership enables users to simplify their deposits and withdrawal transactions using the OKEx wallet. Instead of having to share a long string of numbers and characters, the users can simply provide a domain name like john.crypto for making and receiving payments.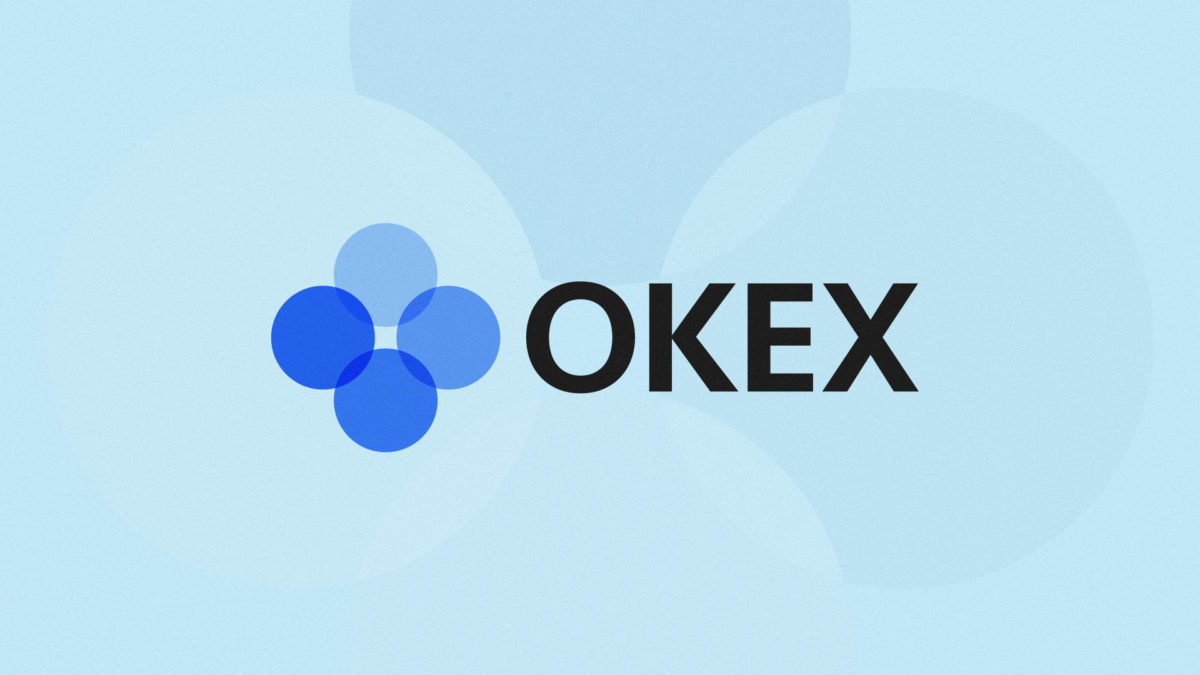 Users who have access to both Unstoppable Domains and OKEx do not have to share two different wallet addresses. They can use a single address across the platforms. Unlike traditional domain names, Unstoppable Domains provides users connected to a specific wallet but it is not controlled by a centralized outfit like DNS domains or the government. With the .crypto blockchain domain, users can get censorship-resistant websites and also simply their crypto payments.
Unstoppable Domains also teamed with Gemini Trust Company recently. The firm is a qualified crypto custodian and aims to encourage traditional domain registrars to move to the blockchain with a regulated custodian.
Blockchain domains are resistant to censorship
The company talked about the censorship of traditional domains and said,
"Unlike regular domains on the existing internet that can be taken offline, it is impossible to deplatform on the decentralized web. No one can access or take down a domain other than its owner."
Blockchain domains use smart contracts that are built atop the Ethereum network. The .crypto domain is based on non-fungible tokens (NFTs), which help in assigning a domain and connect them to an address. This helps make crypto payments easier for users and is a step towards more widespread adoption of cryptocurrencies. To send digital currency, a user must only know the simple blockchain domain of the receiver, not a long string of characters and numbers.