One of the longest operating crypto platforms, Kraken, recently faced severe stress on its platform as the price of Bitcoin moved towards new highs. The users faced connectivity issues on the platform while some remained locked out of their accounts.
Technical issues on the exchange
Kraken said that it was experiencing some technical issues because of which some clients had connectivity issues. Some others could not log into their accounts. The exchange stopped onboarding new users temporarily while it fixed the problem.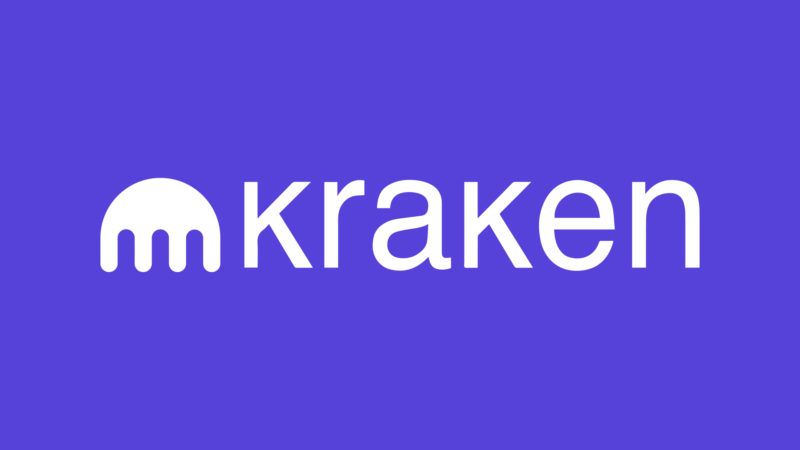 The firm notified users of the problem on its status page and released an incident report for disrupted connections at 17:11 UTC. It wrote,
"We are receiving reports of clients having difficulty connecting to the site and while using the Kraken app. The issue appears to be connected to very heavy traffic. Sign-ups are temporarily disabled due to extremely high demand. Our engineers are still working to resolve the issue, and we will share any updates as soon as they become available."
The common issue with crypto exchanges
Outages and connection issues have become common for most cryptocurrency exchanges in the US when the volume or price of Bitcoin trades go up. Kraken blamed the sudden surge in trading for the technical issue. Because of a rising number of people using the platform, some clients also experienced slower response times while the application programming interface of the exchange remained down. Some users also noted that they were unable to connect to the mobile app, site, and API of the exchange. The exchange identified the issue in two hours and worked on a fix soon after.
The exchange confirmed that the issues occurred because of heavy traffic on its platform but said that the Buy Crypto tool and card payments on its website and mobile app were working as usual. Kraken was not the only exchange facing issues because of the surge in Bitcoin prices. The news of Tesla buying $1.5 million of BTC pushed the price of the cryptocoin higher which put several platforms under stress.