The US Securities and Exchange Commission (SEC) is investigating the dramatic rise in the price of video game retailer GameStop and the consequent trading ban placed by brokers. The regulator didn't call out brokers by name.
SEC jumps in on the GameStop fiasco
The price of ailing video game retailer GameStop increased dramatically of late because of a retail frenzy started on a Reddit group. The frenzied price rise in stocks that were heavily shorted made some hedge funds lose billions of dollars. The regulator said today that it is parsing market activity to probe instability and check if there was deliberate manipulation or the existence of fraudulent intent.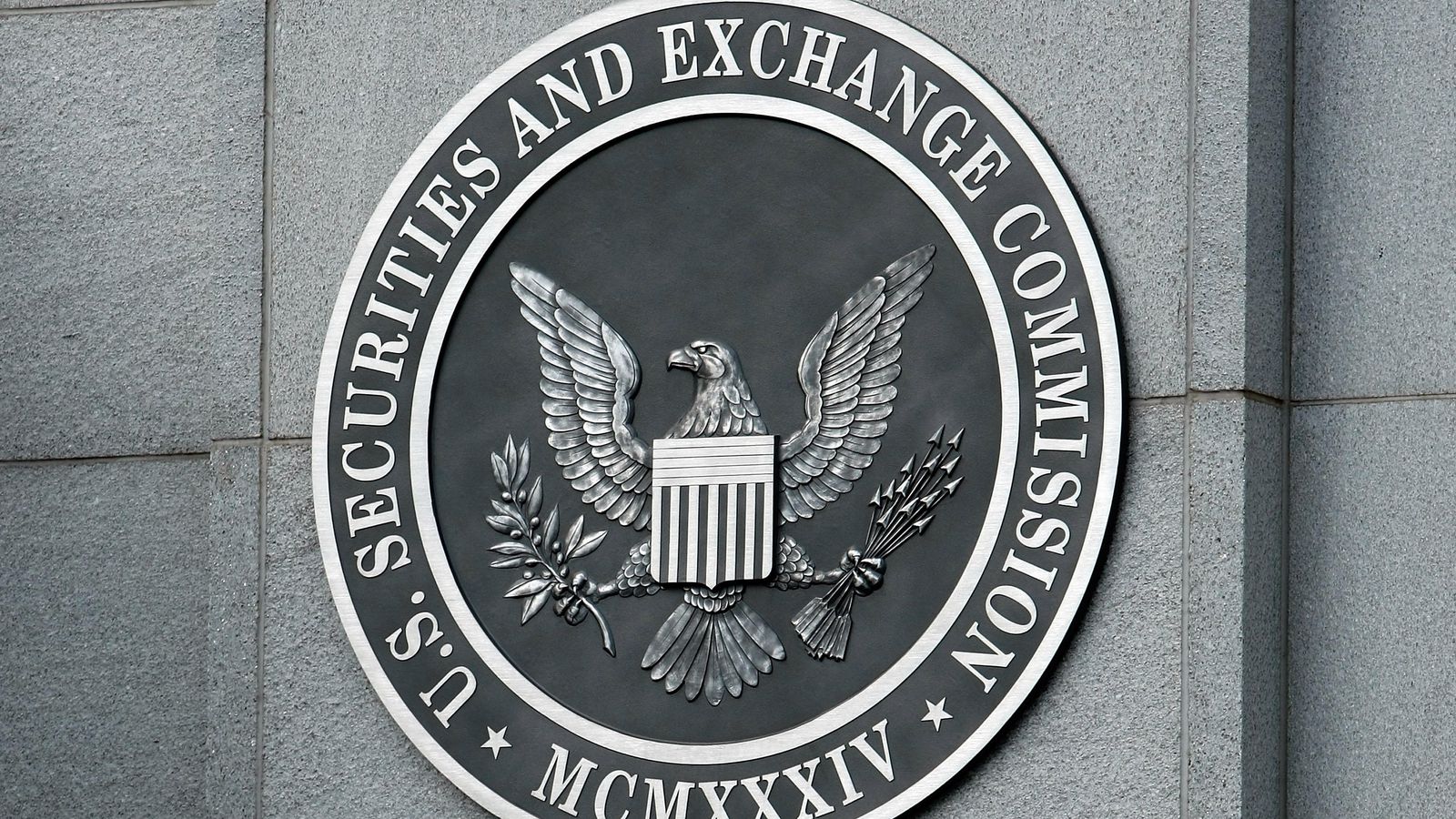 It wrote, "The Commission is closely monitoring and evaluating the extreme price volatility of certain stocks' trading prices over the past several days. Our core market infrastructure has proven resilient under the weight of this week's extraordinary trading volumes. Nevertheless, extreme stock price volatility has the potential to expose investors to rapid and severe losses and undermine market confidence."
What is the SEC doing?
The regulator said that its commissioners are working with other regulators like FINRA alongside stock exchanges to probe the price movement of the stock. They will assess the situation, review ongoing broker activities and probe the activities of other market participants as well. The agency will also investigate the restrictions put forth by different brokers on GameStop stock.
The SEC did not call out any brokers by name but it said that it will closely review the actions taken by regulated entities that could have put investors at a disadvantage. The political pressure to investigate the price movement is mounting on the securities watchdog. The leaders of both Senate and House committees will soon have hearings into the trading mania.
The biggest challenge for the SEC would be to identify violations of securities laws and bringing enforcement against millions of retail investors who made coordinated efforts to bring up the price of the retailer. It can ask brokers for blue sheets that will help investigators learn about trading from users. The fraud could be a pump and dump scheme.