It has been a long time coming. On January 7, 2021, at around 06:10 PM GMT, bitcoin exploded past $40,000. Earlier, analysts and spectators believed that the huge selling pressure that had formed below this level would deflect the crypto resulting in a pullback.
However, that never happened as bitcoin consolidated above $39,500 for a few hours before resuming its relentless rally. At the time of writing, the biggest crypto by market capitalization is still moving in a price discovery phase and has set an all-time high of $40,400 for now.
But, the latest surge seemed not to be sustainable at first as BTC dropped from the new all-time high to below $36,700 within minutes. Some experts stating that the selling pressure might have pushed it down steeply within a short time on Bitstamp exchange. But, the recovery seems to be coming up as quickly as the fall in the past scenarios with the crypto getting back above $39,000 barely two hours later. Will this case be different?
Since the start of December, bitcoin has become highly volatile with the bulls taking control of the market and buying out every dip that arises. The meteoric surge in the BTC market has pulled the general crypto market up, as it is evident from the trillion-dollar market cap of the general crypto market.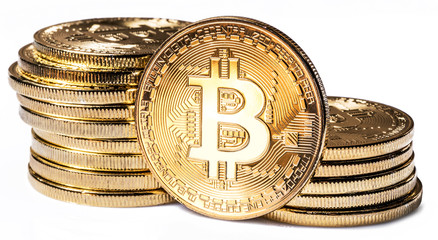 This time around, the institutional investors have taken control of the bitcoin market as opposed to 2017 when the retail investors were speculating on the price. General fundamentals suggest that the crypto market might grow further into the first quarter of 2021 since the institutions are coming in with long-term investment goals.
Recent analysis shows that most of the institutions are pulling their bitcoins away from exchanges and into storage which is causing illiquidity and hence a rapid surge in prices. Although some still say that the bitcoin market is a bubble, proponents dream that the crypto might surge above $100,000 before the end of 2021.
Will bitcoin reach $100K and maybe replace gold as a reliable store of value? Will the market mature and settle to minimize the volatility?