Spot gold prices so far this week have been highly volatile whipsawed across a range that surpasses $100. On November 9, the precious metal hit a near two-month high reaching about $1965.59 before plunging towards the $1850 mark. All that happened within the same day. Gold lost as much as 5.85% on the day erasing all of gold's month-to-date gains while simultaneously recording the biggest single-day decline since August 11.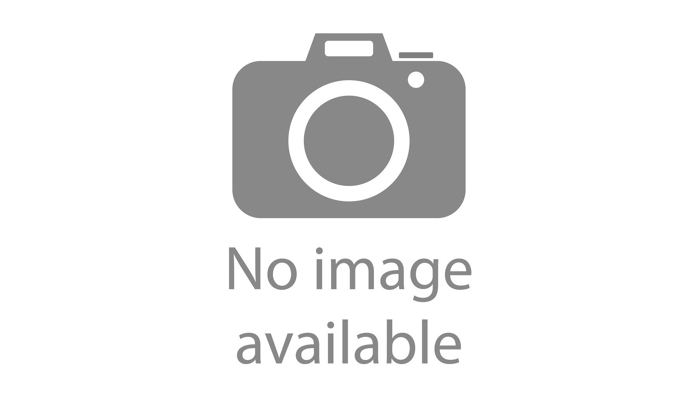 Despite its most recent attempt to rise back up, the abrupt plunge leaves gold rooted between its 100-day simple moving average for now, with its 50-day moving average seeming ready to follow suit. In that context, so far in 2021, gold has not spent over a week at a time trading below that critical technical level. It managed to recover rapidly after breaking below the mark in mid-March and in end-October.
Nonetheless, with its 3-month downtrend proving quite challenging to shake off, and spot gold hovering over 7% lower than its early August all-time high, could it be that the heady days are now over for the bullion bulls?
The Vaccine Effect
The surge in the gold prices, boosted by the US presidential elections being called in Joe Biden's favor, was dealt a huge blow to the gut by interesting positive developments that surround the COVID-19 vaccine. News broke that Pfizer Inc. and BioNTech SE have manufactured a new coronavirus vaccine able to prevent over 90% of infections.
This vaccine news prompted the gold investors and traders to predict a quicker return to normalcy than before. That narrative eroded gold's appeal as a traditional haven asset which resulted on November 9's sharp plunge in prices.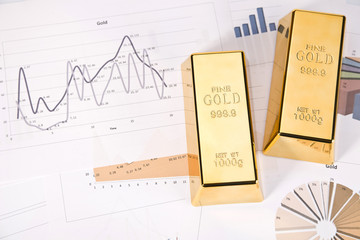 If the vaccine eventually proves to be a major driving force and enabler of a sharp global economic recovery, that might raise the bar on additional monetary and fiscal stimulus. It might possibly further dampen more of gold's tailwinds.
But, there remain major doubts about the timeline of the vaccine's global rollout and its actual efficacy. These doubts may keep bullion supported, for now, until there is additional clarity over what this vaccine will mainly achieve.
Political Frustrations
While the United States stocks are brimming at the possibility of a divided US government, such prospects mainly limit gold's upside. The Democrats are still unable to push through a bigger fiscal stimulus package. That inability threatens to derail the US economy's budding recovery and weakens the momentum in the United States inflationary pressures.
Even though a vaccine that enables a steeper return to economic normalcy may still deliver a blow to the achilles tendon for US price pressures, such a mix might be considered less potent compared to a multi-trillion-dollar fiscal boost. Monetary policy cannot do it all alone. The Federal Reserve chair Jerome Powell harped on the fiscal side to carry their fair share of the stimulatory burden.
Potential Catalysts
With the original post-election euphoria having withered, investors have rapidly turned their attention to the lame-duck Congress session. They want to determine whether lawmakers can look beyond the issues that have come up from the bruising election battle and find a middle ground in a fresh round of US fiscal stimulus.
Failure to that, two January run-offs in Georgia may then dictate whether the Democrats will have adequate power through chambers of Congress to push their intended agenda through successfully. That make-up in the US Senate might help restore some of gold's sheen, awaiting the extent of the vaccine's global rollout by then.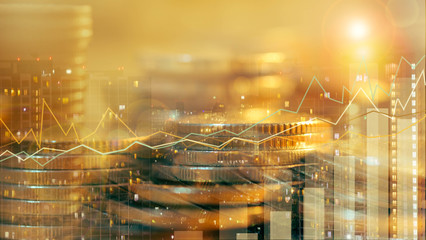 Even if most people in major economies embrace the vaccine, the mental scar from the health crisis may still linger on and these persistent fears might continue affecting different global economic activities. This economic environment may still necessitate more stimulus measures from the policymakers. That might then boost gold's appeal as a hedge against inflation and a preserver of wealth.
Also, the US Treasury yields are expected to continue to have a major say over the precious metal's performance. If the 10-year yields break the psychologically-important 1% mark, that may result in more selling of the precious metal.
Gold Bulls Still Hopeful
Nevertheless, for anyone who still hopes that gold still possesses adequate reasons to launch another attempt at a new record high, they still need to be provided with fresh impetus to send the prices charging higher.
Until that happens, at least gold can still find some measure of comfort from US real yields that remain in negative territory is also keeping gold's arch-nemesis, the Dollar, in check. Where does gold go from here? Will it rise in the near term as the pandemic worsens or will it plunge due to the discovery of a vaccine? Time will tell.