Dasset, a digital asset exchange based in New Zealand recently added support for Bitcoin SV. The coin will now be available in two trading pairs- BSV/BTC and BSV/NZD.
Growing interest in Bitcoin SV
Dasset decided to add Bitcoin SV to its platform because of the growing interest in the cryptocurrency. It has introduced a fiat and a crypto pair for the coin. Bitcoin SV or Bitcoin Satoshi Vision claims to be the "original Bitcoin" which stays true to the concepts and ideas of Satoshi Nakamoto, the famed founder of Bitcoin. The cryptocurrency is a fork of a fork and was born when the Bitcoin Cash blockchain underwent a hard fork in 2018.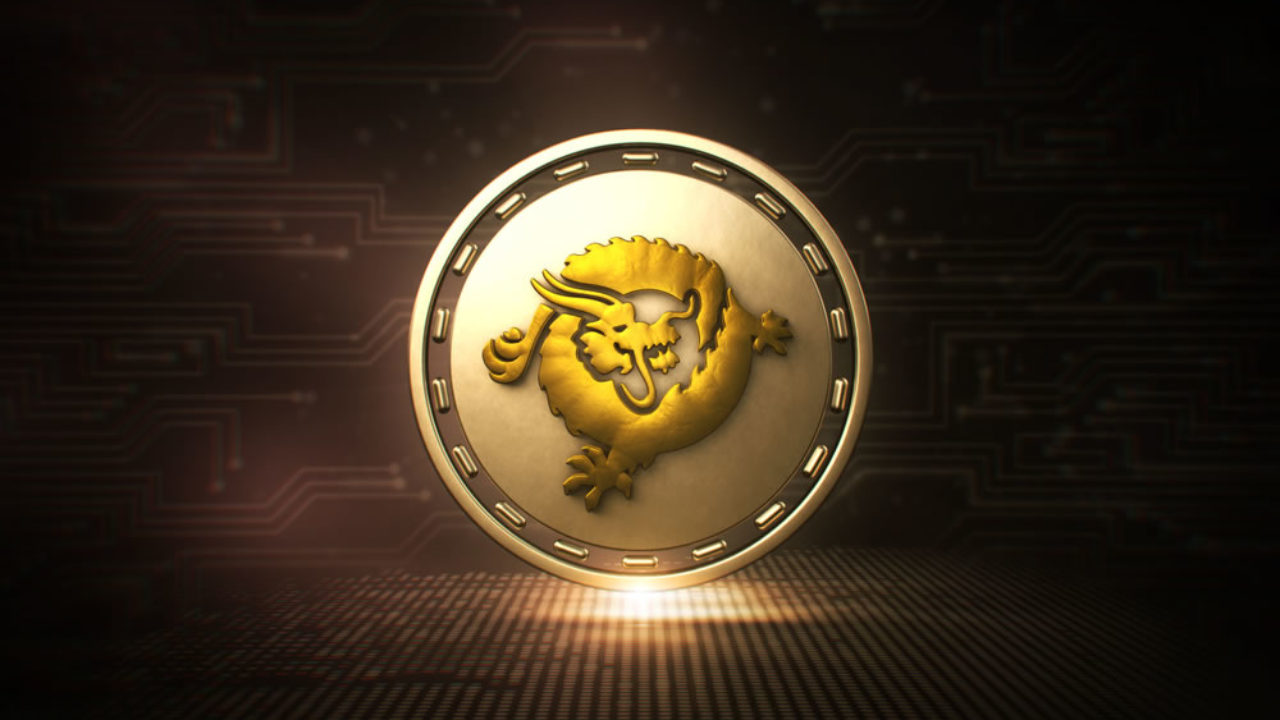 Bitcoin SV aims to bring scalability and stability to the users. The project claims on its website that it is designed to provide a clear choice to the miners and help businesses build websites and applications on the blockchain in a reliable manner.
Helping Bitcoin SV reach more users
Jimmy Nguyen, the founding president of Bitcoin Association commented on Dasset's addition and said that it is important to onboard new users with a fast and simple process if Bitcoin SV's growth is to continue. He added, "With the introduction of a new fiat on-ramp to buy and sell BSV at Dasset, that process just got easier for people across New Zealand and Australia, who now have another reputable, lawfully-registered service provider to use as an onboarding option into the Bitcoin SV ecosystem."
Dasset is a digital asset exchange founded in 2017, providing retail, institutional and professional trading services to audience in Australia and New Zealand. It is registered as a Financial Service Provider in New Zealand. However, it is not regulated by the Financial Markets Authority (FMA) because of a lack of specific crypto legislation in the country.
Stephen Macaskill, the CEO of Dasset said that the crypto industry is a battle of ideas. Listing Bitcoin SV helps their customers discover and decide which crypto asset will serve their needs the best.