The US Commodity Futures Trading Commission (CFTC) today levied new fines on Marex Brands in the US and the UK. The fines came after the company was investigated for net capital lapses.
$370,000 in fines
The US regulated fined global commodities brokerage's US and UK brands- Marex North America LLC and UK-based Marex Spectron, for $370,000 in a collective civil penalty. The companies allegedly failed to maintain net capital above the regulatory minimums which brought upon this action.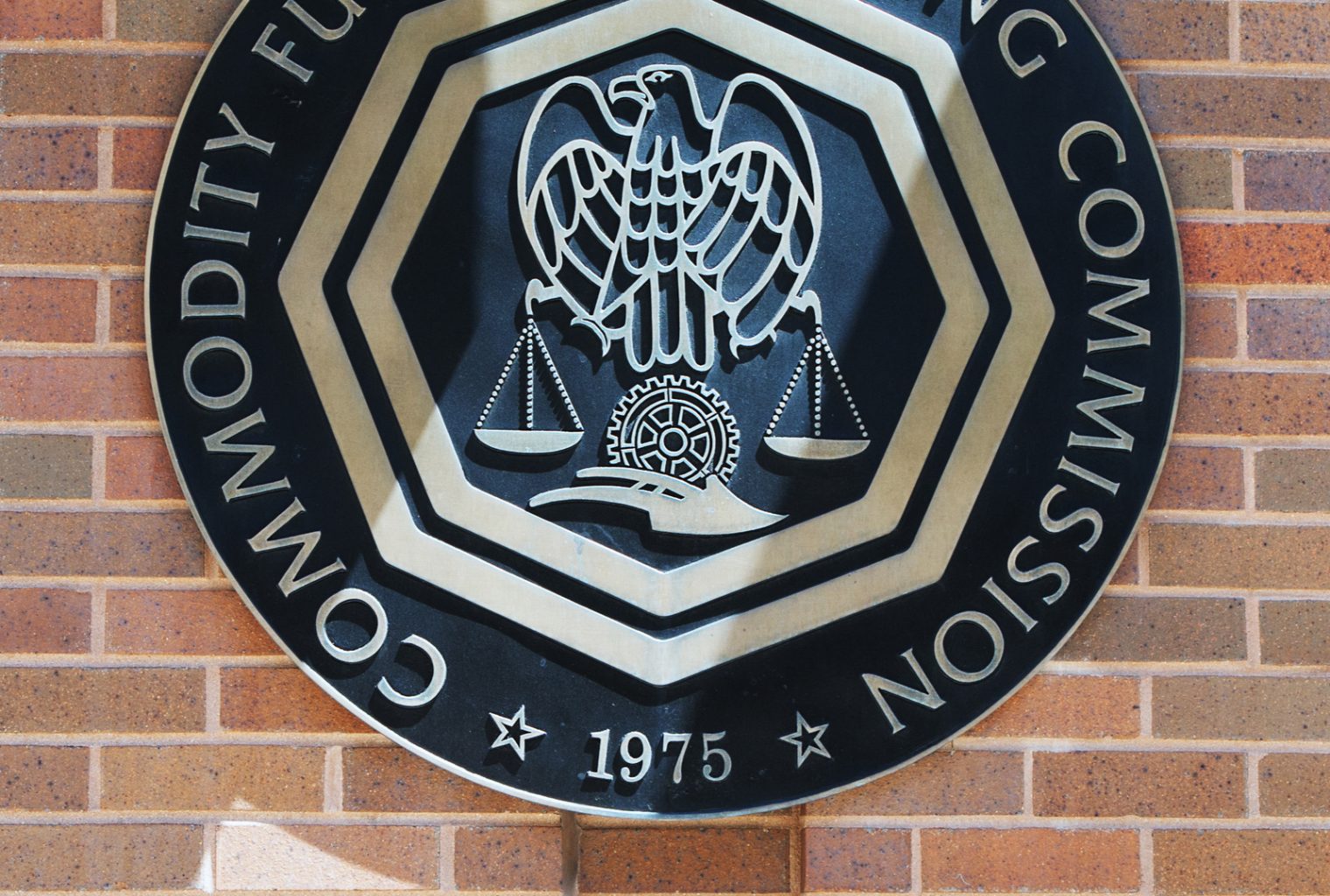 The CFTC said that Marex was undercapitalized for a 33-month period and its net capital deficits ranged from $4 million to $75 million. This happened on separate dates. The deficiencies in their net capital systems occurred because the firm did not take required deductions when it was calculating obligations under an agreement it signed to guarantee a revolving credit line for an affiliated firm.
If the firm had taken its affiliate's drawings correctly as deductions, it would have had inflows of cash that would have been higher than the amount it should keep investing in its existing operations.
UK business also in trouble
Marex Spectron, the British counterpart of the American company also failed to maintain its required minimum net capital. This happened at various occasions when it was a guarantor for the benefiting an affiliated company. The company did not consult its compliance team on how these transactions would impact its net capital position. This resulted in deficits that ranged between $14 million and $51 million.
Altogether, both US and UK brands of Marex were unable to maintain minimum capital and had deficits ranging from $10 million to $95 million. The CFTC commented on this lapse and said,
"If the affiliate's drawdowns had been correctly taken as deductions Marex, as a guarantor, would have been undercapitalized in the months when there were drawdowns. Likewise, Marex Spectron would have been undercapitalized in six of the 10 six-month periods Marex Spectron was bound as a guarantor."
Brokers are required to report their adjusted net capital every six months and show their guaranteed drawdowns as well to highlight their potential effect on the company's net capital.