The US Securities and Exchange Commission (SEC) recently suspended trading in Vortex Blockchain stocks. The temporary suspensions begin on September 23 and last till October 6, 2020.
Why did Vortex suffer suspension?
The SEC suspended trading in the stocks of Vortex Blockchain Technologies over the confusion in the nature of its business. Vortex was formerly known as UA Granite Corporation. It is currently a shell company that has been working on the development of applications in the crypto space. Its activities are connected to both the hardware and software side of the industry. Primary activities include blockchain software development, hardware, cloud mining, and crypto exchange and wallet applications.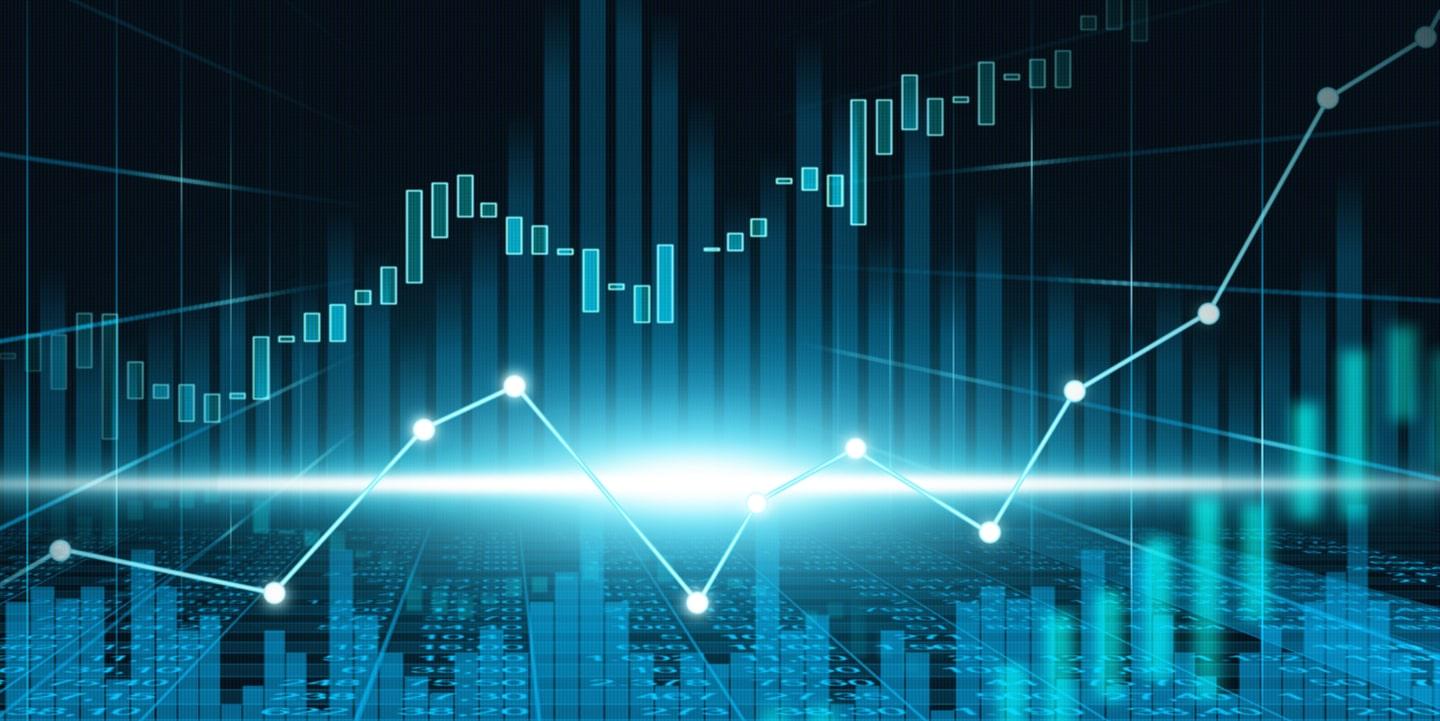 The regulator has suspended all trading of the company stock as there is a lack of accurate and current information about the nature of the company and its business. The company has also failed to file periodic reports with the regulator to give updated information about its activities. The suspension will be temporary according to the orders and will run from September 23 to October 6, 2020.
Not the first blockchain company to land in trouble
This is not the first time that a blockchain related company has gotten into trouble because of its efforts in crypto technology. In 2019, the regulator suspended trading in the shares of the CIAO Group. The watchdog made halting temporary over the concerns that the company is raising money via an initial coin offering (ICO).
In 2018, the regulator insisted that the names of the first Blockchain ETFs. It suggested that companies and some startups are deliberately using the term 'blockchain' or other terms related to cryptocurrencies to see their share prices rise because of increased investor interest. The regulators have also taken enforcement actions against a dozen companies that started ICOs. The agency has also frozen the assets of several firms working in the crypto industry.