After receiving a regulatory sandbox approval from Canadian regulators, Wealthsimple announced recently that it has launched the first regulated crypto platform in the country.
Regulated crypto platform launches
The new Wealthsimple cryptocurrency exchange is regulated by the federal government as well as regulators from all 13 territories and provinces in Canada. Wealthsimple is an investment management firm in Canada that promises no minimum thresholds or fees for deposits and withdrawals on its platform.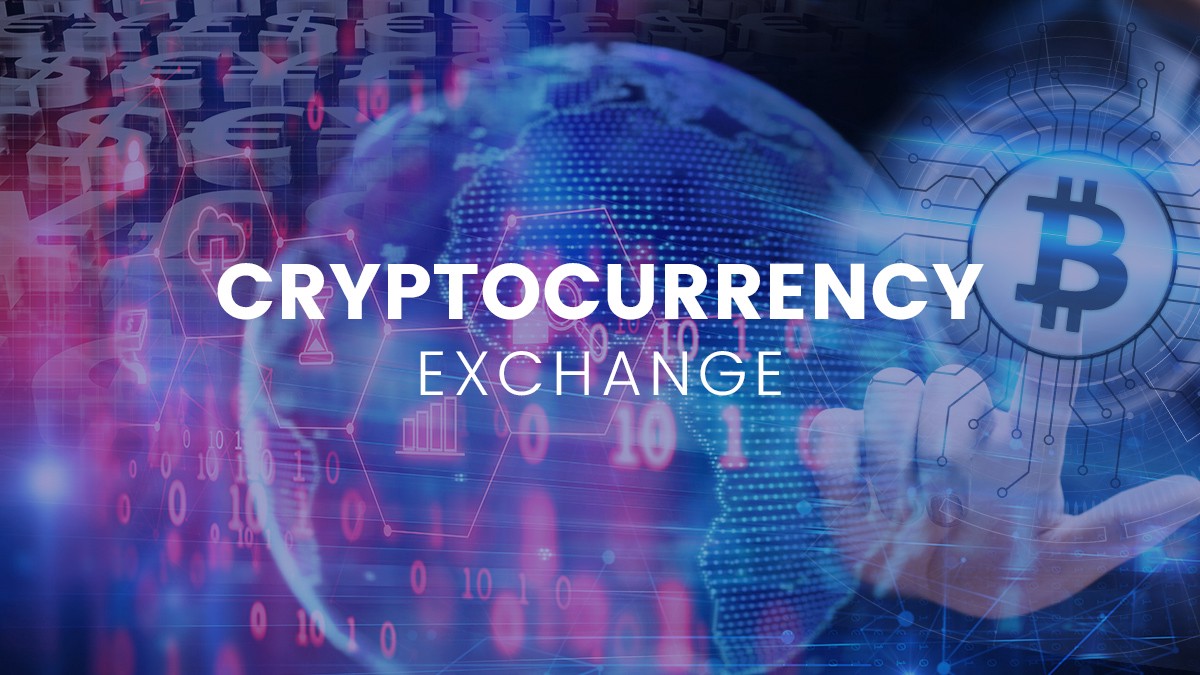 It noted,
"Wealthsimple has the first regulated crypto trading platform in Canada … You can now buy and sell bitcoin and Ethereum with Wealthsimple Crypto."
The regulatory approval was provided to the company's crypto arm, Wealthsimple Digital Assets Inc. (WDA) from the Canadian Securities Administrators (CSA) last month. It had sought "exemptive relief" in all jurisdictions in the country in accordance with the CSA Staff Notice 21-237 Guidance on the Application of Securities Legislation to Entities Facilitating the Trading of Crypto Assets. The CSA compromises of regulators from 3 territories and 10 provinces of Canada.
Gemini to act as custodian
All cryptocurrencies traded on the Wealthsimple platform will be held in custody by New York-based Gemini Trust Company. It provides $200 million in cold storage insurance coverage as well. The users can open a Wealthsimple Crypto account and use it for buying, selling for holding their digital currencies using the Wealthsimple Trade app. It can also be used to buy and sell stocks, ETFs, and bonds. However, the platform will allow deposits and withdrawals only in Canadian dollars.
Wealthsimple is registered as a restricted dealer in all jurisdictions except Quebec. The firm has offices in London, New York, and Toronto and has over 175,000 users worldwide. Trading on the platform will only be available in Bitcoin and Ethereum.
Before the formal launch, the crypto solution was available in beta, and Canadians were asked to join the waitlist. Wealthsimple representatives suggest that 130,000 Canadians have joined the list so far.