New York based asset Management Company BlackRock recently diluted its share in Plus500 and brought its total holding below 5% of the brokerage firm's total equity. The asset manager made hardly any profit from this investment.
Stake dilution reported to the LSE
In a recent filing with the London Stock Exchange (LSE), the asset manager's decreasing shareholding in the brokerage firm was highlighted. The New York based firm took about a 7% stake in the London-listed brokerage in September 2018. The shares of the brokerage slumped by about 20% at the time from its record highs of August 2018. Even after institutional interest in the company grew, the broker's share value kept going down. It finally entered a steady bull run in April 2019.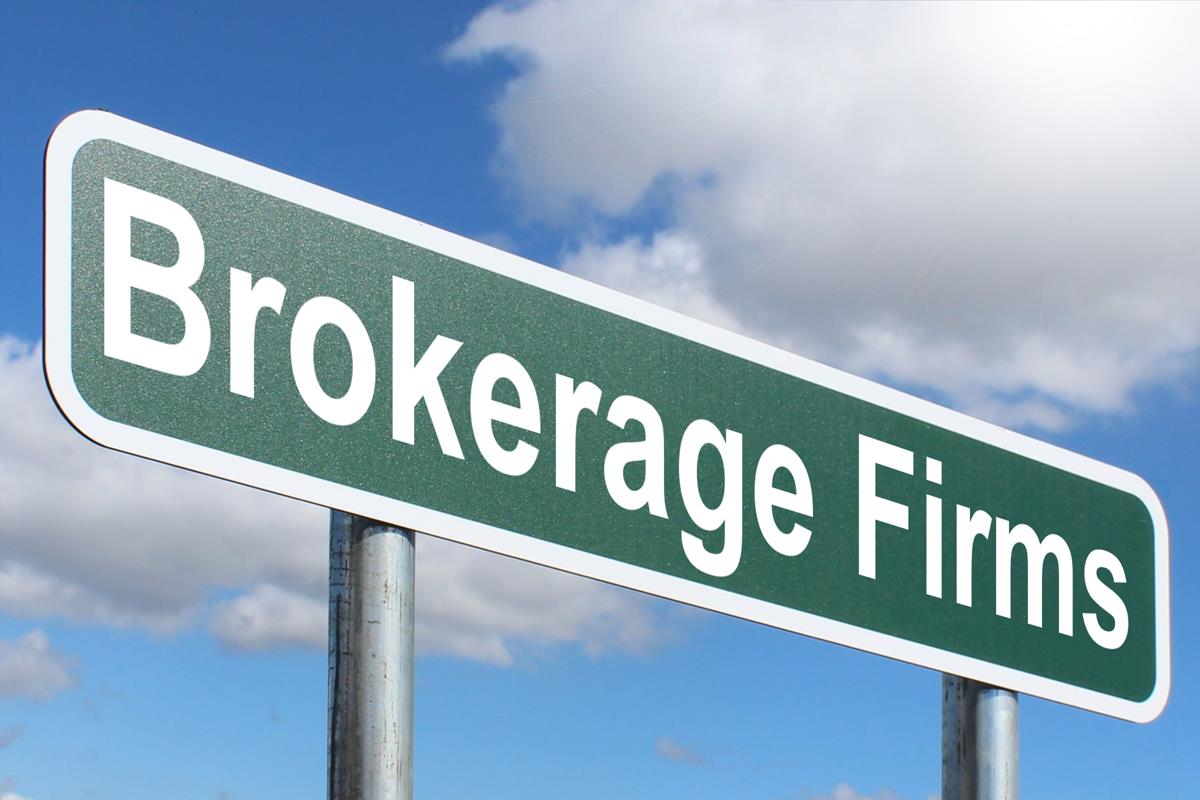 Plus500 experienced a dip in March but doubled in value since. During March, a global sell-off in the equities market triggered by the uncertainties around the COVID-19 pandemic made its shares fall drastically but now they are trading at £15.
BlackRock didn't make any profit
Despite the ups and downs and great performance of Plus500 shares, BlackRock hardly made any profit on its investment. It sold at almost the same price it bought back in 2018. The asset manager most likely broke even on its initial investment. The Israel-based brokerage published its half-yearly financial reports for the first half of 2020 in August, suggesting a 281% rise in revenue on a yearly basis to $564.2 million. This helped in ticking its share price up.
While BlackRock, which has $6.8 trillion in assets under management, has started retreating on its investments, Plus500 is actively engaging in a share buyback program. In its latest repurchasing scheme, the company has committed to pull $67 million worth of its shares from the market by February 2021. The company has already spent £10 million on the share buyback program to date.
It also plans on entering the physical equity trading market.