Looking into the New York Attorney General's inquiry into crypto exchange Bitfinex and its sister concern and stablecoin issuer Tether, a judge orders the exchange to produce documents related to a Tether loan in a few months.
Judge extends an injunction
Judge Joel M. Cohen is overseeing the Bitfinex and Tether case. He recently extended an injunction that required the crypto exchange to turn over the documents that detail the financial relationships between the two concerns. The judge has made the ruling to produce documents detailing the loans. Bitfinex initially refused to provide the documents. On Thursday, the judge further extended the deadline by 90 days. The initial deadline will end in the next few days which means that Bitfinex has a little more than 3 months to produce the documents.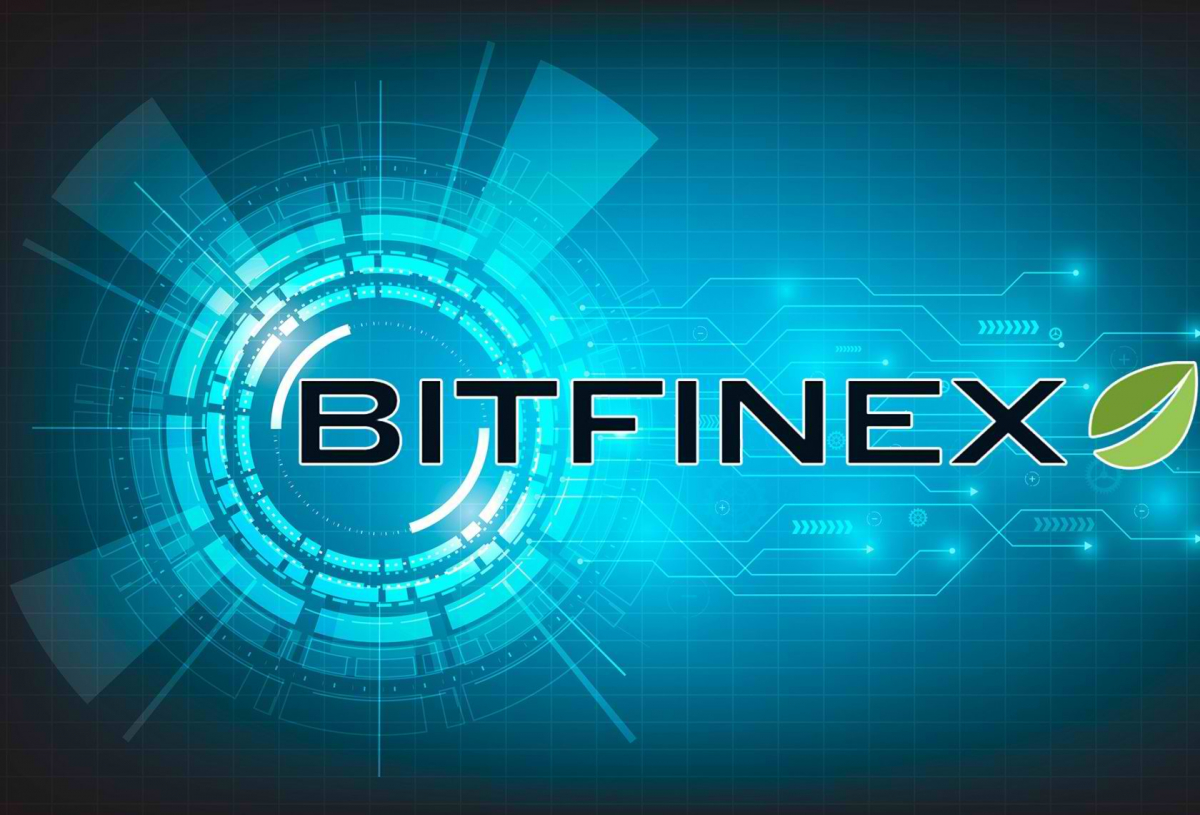 Bitfinex was accused of using $700 million in stablecoin reserves of Tether to cover up its $850 million loss. The exchange noted that the money was instead deposited with Crypto Capital, a Panama-based company. The money was later seized and safeguarded in several different jurisdictions like the UK, the US, Portugal, and Poland. It said that it happened without a fault of its own.
Will the judge release the documents?
Though Cohen has given the exchange more time, he hasn't given a specific date on which the documents will be released. The decision has been left to a special referee who will decide which documents are important for the case. The most important documents will be the ones expected by the NY AG who seeks to uncover a multi-million-dollar misappropriation of the customer and corporate fund.
Bitfinex has already lost a legal battle to appeal the court's decision so it does not have to hand over the documents. It argued that the NY AG is making a jurisdictional overreach by launching an inquiry into the company.