Brokerage firm CapitalXtend recently received greenlight to join the Financial Commission and become a member of the self-regulatory authority. CapitalXtend offers trading in equities, commodities, indices, forex, CFDs, and cryptocurrencies.
Financial Commission adopts new resolutions
The board of the Financial Commission recently adopted new resolutions that approve a new applicant to join the roster of the self-regulatory authority. According to the new rules, online brokerages operating in crypto, forex, and derivatives markets can now become members. The application of CapitalXtend was accepted by FinaCom PLC.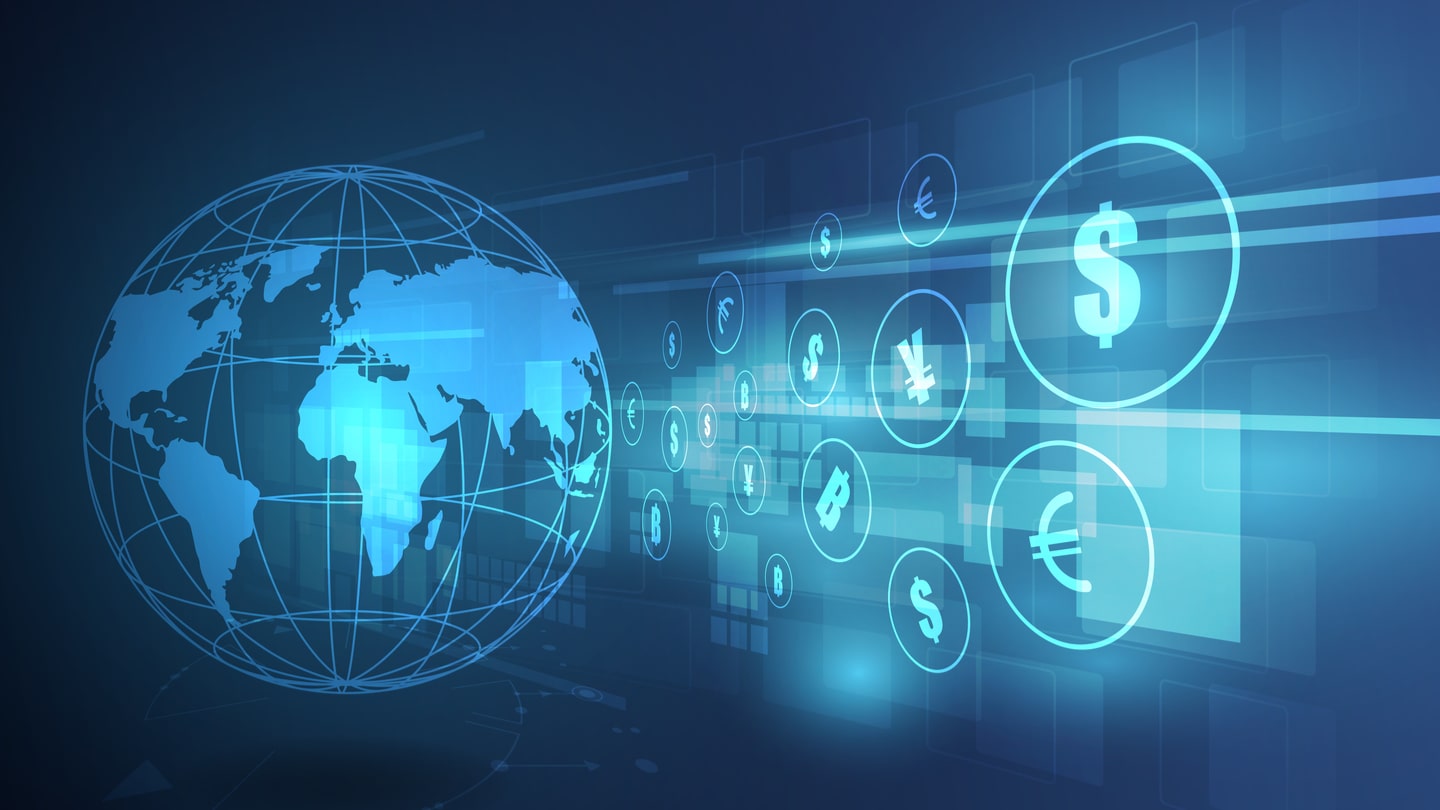 Now that it is a member of the Financial Commission, CapitaXtend traders will now become eligible for compensation of up to €20,000 per claim. They will also have access to dispute resolution services by the Commission. The safety net of the users gets extended because of the membership.
The company provides trading in forex, commodities, equities, derivatives, and cryptocurrencies. It is based in Vincent and the Grenadines and operates as an offshore financial services provider. The company doesn't claim any regulatory status in any jurisdiction and is not licensed by any financial regulator.
FinaCom approves CapitalXtend membership
Independent international service offering dispute resolution in trader-broke conflicts, FinaCom, approved the Financial Commission membership of CapitalXtend. By becoming members of the Commission, firms and their clients get access to a highly streamlined and agile resolution process compared to the traditional arbitration methods. The clients are also protected by a Compensation Fund, which protects their assets should the firm go south.
The self-regulator has made progress in some of its most crucial business drivers according to its recent annual report. The number of new complaints rose by 7% on a year-on-year basis. In 2018, the traders sought arou8nd $3.1 million in 2018 which increased to $7.4 million in 2019. The number of complaints resolved in the favor of the clients increased by 17%, going up from 153 in 2018 to 179 in 2019.