Arbicorp, a Spain-based Crypto Ponzi scheme froze the accounts of more than 120,000 investors abruptly on September 12. The company said that it discovered an error that causes one of its crypto trading bots that is overpaying users. Arbicorp said that the error went unnoticed for almost one year. It led to the trading bot called Community Bot, pay over 28% extra profits to the users than were due.
The company faced severe financial losses
The company's management said that they incurred severe financial losses but still went on with the overpayments for more than a month. It released a statement and said that the investors will not face losses. It also suggested that aggrieved investors that want to take the legal course are free to do so. The company also stated the terms and conditions of the investment agreement which users signed.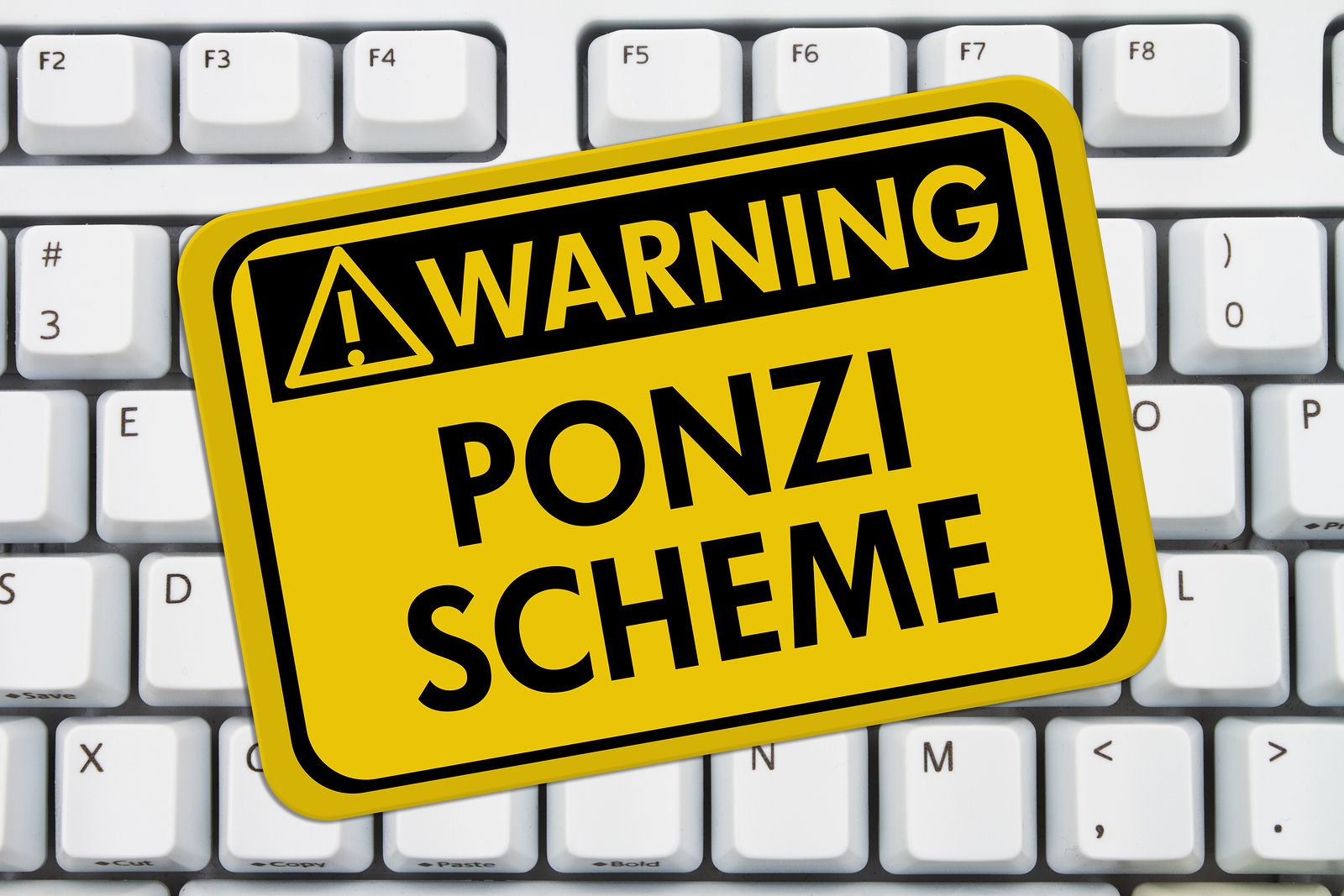 It states, "The client accepts that the use of our website or service is at own risk and responsibility. The client agrees that the said service is provided as explained depending on availability. The company does not guarantee that the service will be uninterrupted, safe, or error-free; nor does it guarantee the results."
The company warned the investors that the people choosing the legal course will find their payments on hold until their case gets a judicial resolution.
Arbicorp still wants the users to continue
The management of Arbicorp is likely keen on getting some affected clients to continue to work with the company. It said that Arbistar 2.0 still continues to have 1 commodities bot and 4 forex bots. It noted that shortly the crypto trading and the Personal Bot Pro of the Cryptocurrency Arbitrage will also enter Phase 2 to 5,000 euros per year.
Soon after the announcement, some investors in Arbicorp took to Twitter to complain about the issues. Arbicorp has asked investors to reach out if they are looking for closure or liquidation of the community bot accounts.