Cryptocurrency exchange Kraken recently secured approval from the Wyoming state-regulated to launch a crypto bank in the state. The entity will be launched under an SPDI charter.
Wyoming accepts application
Kraken, the San Francisco based crypto exchange, received a formal notice from the Wyoming Division of Banking that the application by its subsidiary has been accepted. The company applied for a bank charter under the special-purpose depository institution law. It will be doing business tentatively under the 'Kraken Financial' brand name.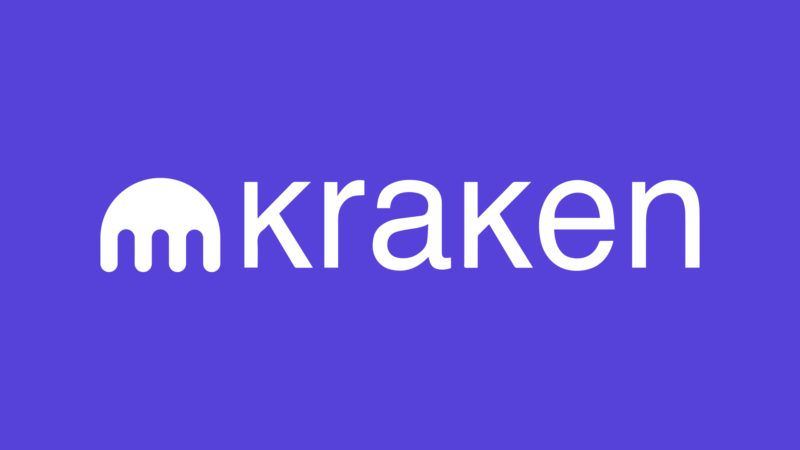 The SDPI bank charter permits the exchange to run an independent bank that can reduce the reliance on third-party financial institutions. It will also allow the exchange to provide deposit-taking, custody, and fiduciary services for digital assets.
In a blog post, Kraken says,
"From paying bills and receiving salaries in cryptocurrency to incorporating digital assets into investment and trading portfolios, Kraken Financial will enable Kraken clients in the U.S. to bank seamlessly between digital assets and national currencies."
How will Kraken work?
Kraken Financial will offer accounts to US residents in the first phase. It will work as a compliant bridge to the US dollar payment systems and become a custodian of digital assets. The company will comply with the federal and state laws, anti-money laundering, and know your customer regulations. It will also comply with the digital asset laws and the SPDI which fiduciary suggests that fiat deposits will be 100% reserved. It must meet consumer protection standards.
Wyoming has been working on its crypto initiative since at least 2018. It had announced a plan to draft special-purpose banking legislation to cater to cryptocurrency companies. The state has now created a comprehensive framework and a strong supervisory process for crypto banking licenses. The regulator began taking applications to charter a new type of a crypto-friendly bank. Kraken is one of the few firms that have applied for the same.