Unikrn, a Washington-based firm launched an ICO in 2017 to offer a blockchain marketplace for bettors, gamers, and esports fans. Now, the US Securities and Exchange Commission (SEC) has ordered the firm to refund the investors.
Another ICO goes under
The US regulator has stepped in to protect investors of yet another ICO, that are offering several types of tokens to investors during their heyday. The operators failed to register with the SEC even though their tokens qualified as security. The principals of Unikrn, which is an esports gaming and gambling platform, have agreed to settle the charges brought by the regulator which claims that they were conducting business as unregistered broker-dealers.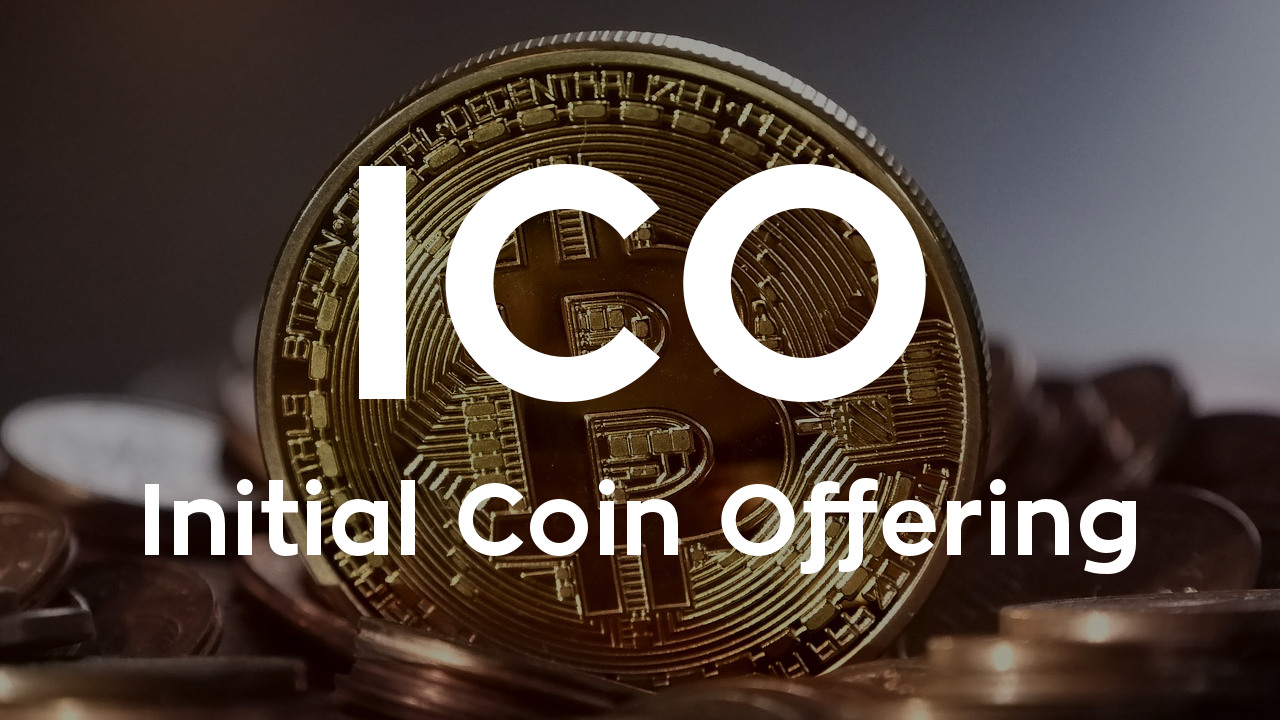 The Washington-based company was created in 2017 to offer a blockchain marketplace for esports fans, gamers, and bettors. During its ICO, the company raised $31 million from investors, providing them the UnikoinGold (UKG) token in return. They claimed to be using the money raised thereof to work on additional product development of the gaming platform.
No accusations of fraud
Unlike some other ICOs that have been branded as scams, the SEC noted that Unikrn was not being accused of fraud. It was ordered to refund the money because they failed to register their securities. The agreement suggests that the investors will be refunded via "Fair Fund," an investor compensation fund. The SEC has used different mechanisms to compensate investors who participated in unregistered crypto sales in the past. Some issuers voluntarily returned the proceeds while others were made to go through a claims process.
Unikrn promised investors that it would open up a secondary trading market for the tokens so they have an exit strategy in place. The commission confirmed that Unikrn agreed to halt the offering and pay back all the fees it had collected. The organizers of the ICO will also pay $6.1 million in a penalty which would amount to almost all of the company's assets.