The US Commodity Futures Trading Commission (CFTC) recently announced that it has fined an Illinois based software company for its role in a futures market spoofing scheme. The company has been fined for its misconduct.
Jitesh Thakkar's company faces fines
The company, Edge Financial Technologies, is owned by software developer Jitesh Thakkar. He was allegedly conspiring to spoof the e-mini S&P market. The regulator has also banned the company from providing computer programming services that could be used for regulated market trading for the next two years. The federal regulator is planning a crackdown on illegal high-frequency computer trading.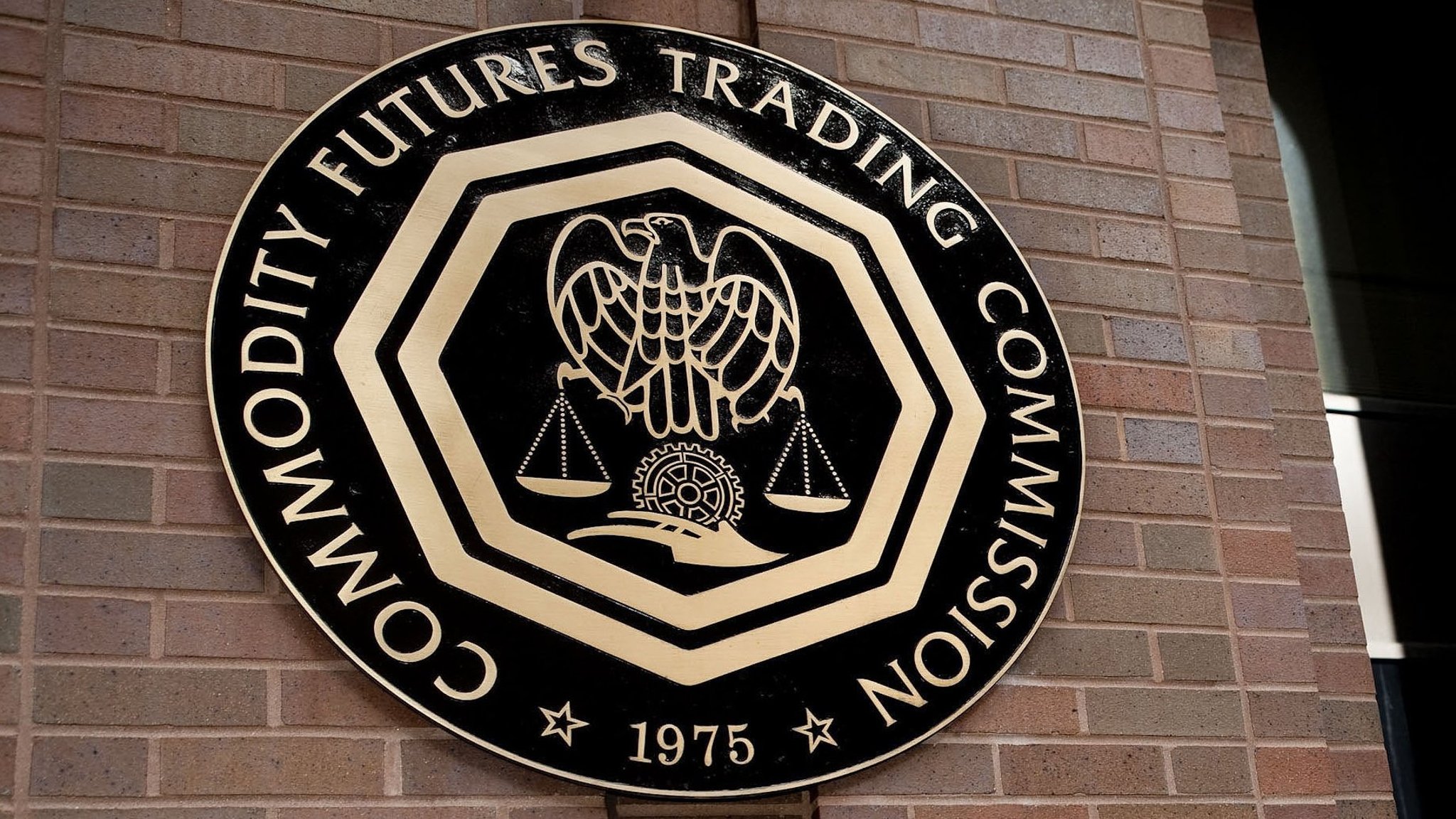 Thakkar and his company were named in the British flash crash of 2018 for conspiring, aiding, and abetting Navinder Sarao. The notorious British trader participated in an elaborate multi-year scheme that helped him net millions in illegal gains. Edge played an instrumental role in helping Sarao make these illicit gains. They developed a customized program that helped him successfully spoofing the E-mini S&P futures contracts between January and October 2013.
Creating "Back-of-Book" functions
According to the CFTC complaint,
"Edge programmed a "Back-of-Book" function that had two features helpful to Trader A's illegal conduct. First, it kept Trader A's orders, which were visible to other market participants, behind other orders at a particular price level. This was done to minimize the chances that Trader A's orders would result in executed trades. Second, the Back-of-Book function immediately and automatically canceled Trader A's orders as soon as any portion of these orders was filled by other market participants."
The agency notes that the company was aware that Sarao was using their software to flood the market with fake large orders to trigger price movements artificially. Sarao was extradited to the US in 2016 to face charges over the 2010 flash crash. However, 20 charges against him were dropped after he co-operated with the authorities and helped in gaining access to his illicit funds. He also testified against Thakkar and Edge to reduce his sentence.