Virtual Financial Inc. a trading technology and liquidity provider recently expanded its execution services offering. The company announced the launch of its post-trade analytics tools, Prism Frontier. The tool will expand the company's execution services offering further.
Prism Frontier offers meaningful analysis
Prism Frontier helps users in performing meaningful analysis of their execution quality. Investors need transparency as well as data that could inform them of how their orders are handled. Creating a system like this isn't easy as it demands the establishment of a full-fledged trading system that is built specifically for this purpose. Virtu tried to build algorithms that are designed with simple principles, based on information available about a given order and the currency market activity. This helps in creating a trading strategy that has specific intentions in mind and can provide easily measurable results.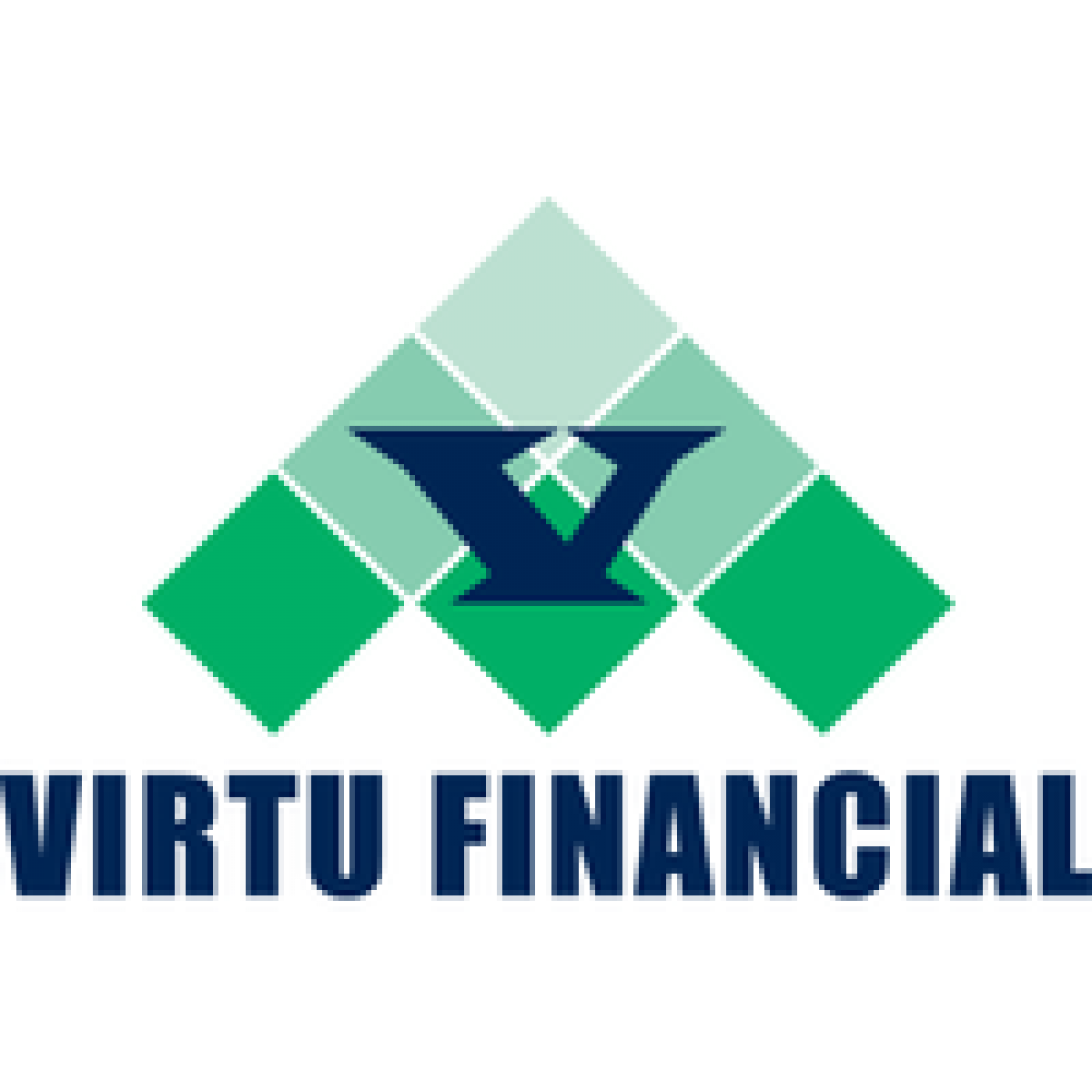 Global Head of Virtu Execution Services, Steve Cavoli commented on the offering and said,
"Virtu's algos don't over-complicate the task they've been assigned. They digest massive quantities of market data, in real-time, and make appropriate decisions. When the trade is complete, Prism makes it easy to review the results. This is TCA for a trader. It's a practical review of execution."
Prism Frontier templates available to users
Virtu is providing a wide range of Prism Frontier templates to its users. Users can get access to Prism Post-Trade which is a conventional post-trade analysis that is augment using algorithm-specific performance metrics. It also comes with law liquidity codes on executions from Virtu ATS' and marks out analysis done on the fills based on the intention of the child order.
Prism Real-Trade is another template that could be released in Q3 2020. It can help traders in monitoring executions in real-time, focusing on harmonizing the fills with the optimized market data available at granular time increments.
Last month, Virtu enhanced its analytics platform by offering TCA for FX algos.