Authorities in the US have recently unraveled a new cryptocurrency Ponzi scam. The scheme was being run by Jose Arman who founded a crypto coin aiming to build an e-commerce platform.
South Florida prosecutors pull the plug on the scam
Federal prosecutors in South Florida have pulled the plug on an alleged diamond-related investment scam and crypto Ponzi scheme.
The scheme was being run by 51-year-old Jose Angel Aman from Washington DC. He has been charged with wire fraud and for operating a fraudulent scheme that raised more than $25 million from investors. He promises them a Blockchain-based platform that could be utilized for paying, trading, and financing deals for precious diamonds.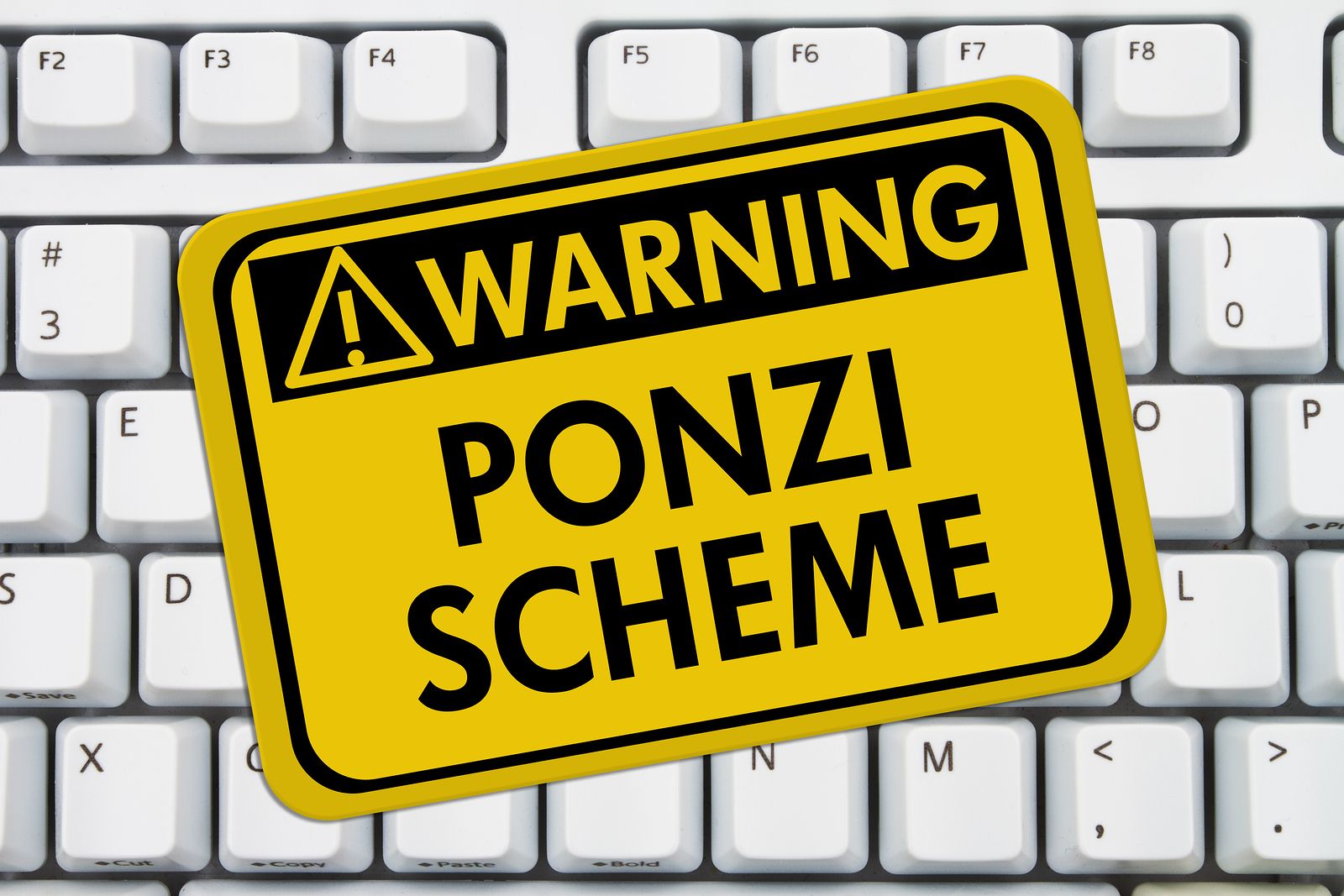 The Cyber Unit of the US Securities and Exchange Commission (SEC) obtained an emergency asset freeze against Argyle Coin earlier and filed charges against its principal Aman. The agency said that the project was a securities fraud and didn't differ from a typical pyramid scheme.
An elaborate Ponzi scheme
Jose Arman claimed to be a veteran in the diamond industry and founded Argyle Coin. He noted that the investments from users will be used for building the e-commerce platform that would be used for trades and financing in the precious metal industry. The coin was promoted as the world's first digital currency that was correlated with real diamonds. The platform also promised the creation of a new class of ICOs that will guarantee its platform's performance.
He went on to suggest to investors that their investments were risk-free. Millions of diamonds backing the project were kept in a safe deposit box. Aman also said that even if the diamond market crashed, the user's investments were safe. Investor funds were never utilized for the said business. Instead, Aman and his partners misappropriated at least $10 million. At least some of the money went to pay for Aman's personal expenses while the remaining was used to pay returns to investors in his other companies. These companies were also operating in a similar Ponzi fashion.