The US Securities and Exchange Commission (SEC) announced today that the receiver appointed by the court has started the final distributions to investors related to the WG Trading case. This distribution will drive the total compensation of the victims to over $1 billion.
Final distribution begins
The receiver has started making payments in the final distribution related to WG Trading's affiliated entities and other defendants Steven Walsh and Paul Greenwood. When the distribution is complete, the final amount will cross $1 billion and represent 100% of the net principal investments. The SEC earlier charged Greenwood, Walsh, and their affiliated entities with designing a brazen investment fraud scheme that later misappropriated investor funds. The US Commodity Futures Trading Commission (CFTC) also filed charges against the defendants for defrauding investors.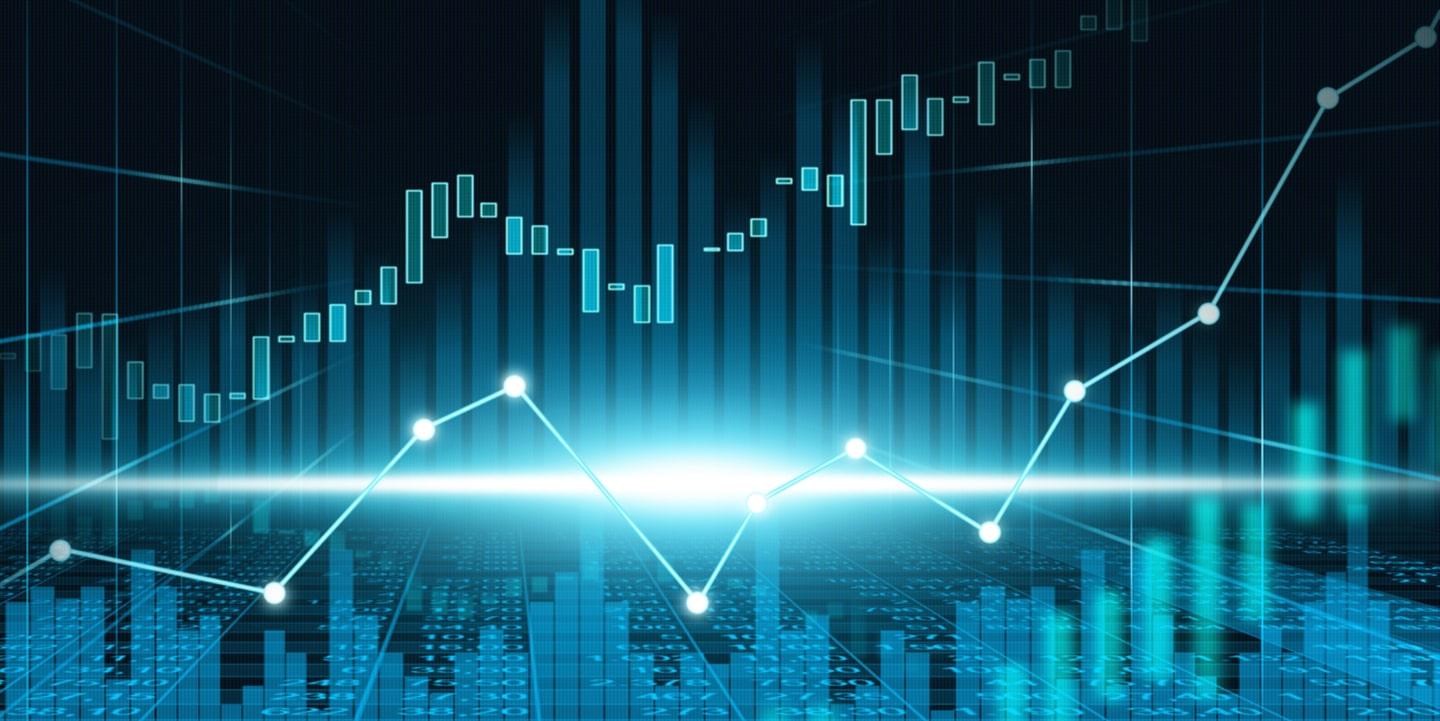 The SEC obtained emergency relief before Greenwood and Walsh pleaded guilty in parallel criminal actions based on their fraudulent scheme. The court then appointed Robb Evans & Associates, LLC, as the receiver in the case. The receiver has made four distributions previously- in December 2020, April 2011, April 2013, and October 2015. The final distribution for the investors was approved by the court on August 24, 2020.
What was the scheme all about?
In its complaint filed with the court, the SEC alleged that Greenwood and Walsh promised investors that the funds they invest in their affiliate companies will be used to invest in the equity markets via a stock index arbitrage strategy. The money they received from investors was used to buy luxury cars, rare collectible items, a horse farm with horses, and multi-million-dollar homes. The scheme was being purposed since at least 1996.
The SEC further noted that the defendants also solicited some institutional investors like public pensions, educational institutions, and retirement plans. They promised to invest their funds via an "enhanced equity index" strategy that buys and sells equity index futures and engages in equity index arbitrage trading. The extent of the misappropriations was huge. The defendants misappropriated about $554 million of the $667 million that clients of Westridge invested in WGTI.