The US Securities and Exchange Commission (SEC) announced charges against rapper T.I. on Friday in relation to a cryptocurrency fraud scheme. The rapper was promoting the initial coin offering for the fraud crypto.
Rapper suffers charges
The 39-year-old rapper, whose real name is Clifford Joseph Harris, was charged for his role in promoting a fraudulent ICO. The SEC claims that Harris sold digital currency tokens using his Twitter account and also encouraged his followers to invest in the ICO of FLiK. He falsely claimed that he was a part-owner of the project.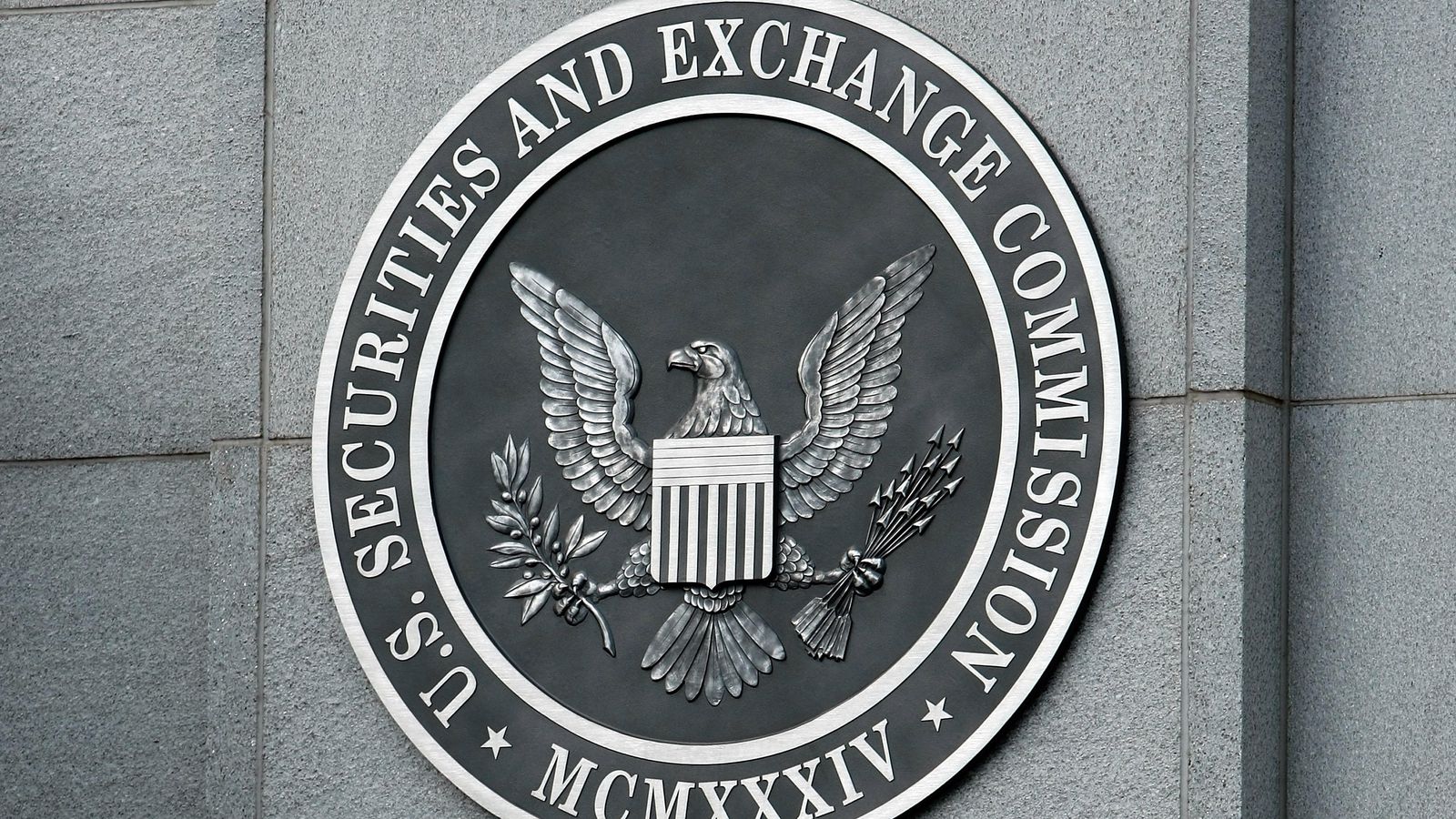 The regulator said that the ICO was a scam being run by Ryan Felton, a film producer. He promised to build a service like "Netflix on the blockchain" but never delivered it to the people. He has allegedly used the money he received from FLiK ICO to artificially fuel the price of a second token he controlled called SPARK. The regulator also noted that the proceeds of the fraudulent ICO were used to buy luxury goods, a home, diamond jewelry, and a Ferrari.
Tall promises from promoters
The SEC explained the tall promises made by the token controllers and promoters They said, "FLiK's promotional materials further promised that FLiK tokens would be redeemable on the FLiK platform for increasing amounts over the first year, with each FLiK redeemable for $3.99 after the first 3 months, $9.99 after 12 months, and $14.99 after 15 months." It said that no platform was ever created.
The regulator said that Harris was an active participant in the fraudulent scheme and even roped in other people to promote the scheme. He went as far ahead as to ask a celebrity friend to promote the FLiK ICO on their social media and also provide the language for the posts. The media referred to it as "T.I.'s new venture."
When FLiK ICO launched, it raised 539 Ether which was worth around $164,665 on September 20, 2017. The rapper has already agreed to pay a $75,000 fine and agreed to desist from participating in the sale of digital asset securities sale for the next five years.